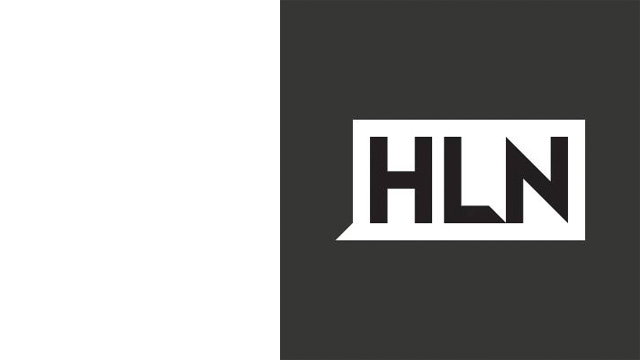 HLN Press Releases
January 28th, 2015
HLN Kicks Off The New Year Strong; Posts Increases In Total Day & Prime In All Key Demos
HLN Beats MSNBC In Total Day & Prime In January 2015
#1 Cable News Network In Weekend Total Day & Prime
In HLN's first month since rebranding, the debut of its first live daily show ("The Daily Share") and original series ("Jack Vale: Offline") under the new brand, HLN is also kicking off 2015 with solid ratings and social growth. 
Total Day, HLN is up +39% in P2+ (316k); +32% in P25-54 (135k); +47% in P18-49 (112k) vs January 2014

Mon-Sun

 Prime, HLN is up +19% in P2+ (369k); +12% in P25-54 (140k): +16% in P18-49 (114k) vs prior year

HLN & CNN are the only two cable news nets up in all demos January 2015 vs. 2014 in Total Day
HLN bests MSNBC in M-Su Total Day and Prime in January 2015.
HLN tops MSNBC in Total Day by +56% in P18-49 and +45% in P25-54 (8th straight month in Total Day P25-54)

HLN tops MSNBC in Prime by +13% in P18-49

"Morning Express with Robin Meade" once again beats MSNBC's "Morning Joe" (6-9a) among P25-54 for nine straight months.
HLN is the #1 cable news network in weekend Total Day & Prime in the network's key P18-49 (125k Total Day/154k Prime) and P25-54 (152k Total Day/182k Prime) demos.
In Total Day, HLN beat FNC by +45% in P18-49 and +12% in P25-54

HLN also beats MSNBC by +26% in P18-49 and +36% in P25-54
HLN's first original series under the new brand is a hit.  Two episodes in and "Jack Vale: Offline" has cumulatively delivered 2.7M P18-49, 3.4M P25-54 and 8.6M total viewers.  Premieres (Tuesdays at 10 p.m. ET/PT) has also grown week after week in P2+ (up 99%), P25-54 (up 56%) and P18-49 (up 119%).
HLN's top three most socially shared stories 2015 to date:
And, HLN's Nancy Grace broke the internet. Grace's marijuana debate with 2Chainz (#Pot2Blame?) was viewed more than 7.6M times on YouTube, totaling more than 38M minutes watched.
Moreover, The Daily Share's average engagement rate is 1.84% and outpaces that of its competitors, including Buzzfeed @ .31%, Mashable @ .06%, NowThisNews @ .61%, DailyDot @ .24%, meaning The Daily Share audience is 5 times more likely engage with its post vs the competition, and HLN just launched The Daily Share social sites in October (source: Shareablee Key Metrics). 
###