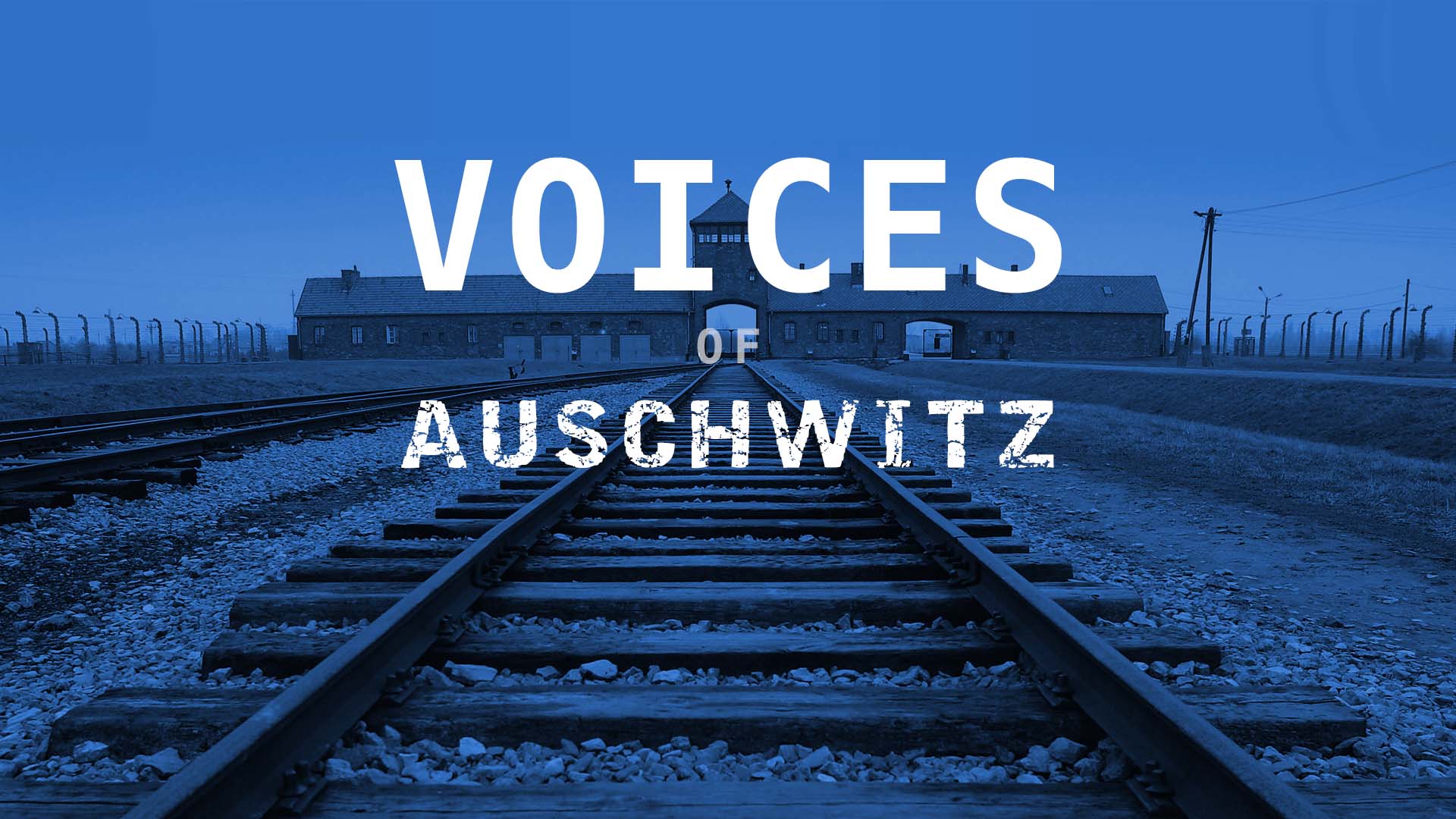 Wolf Blitzer
January 26th, 2015
UPDATE: "Voices of Auschwitz" to air Wednesday, Jan. 28 at 9pm ET
***UPDATE: "Voices of Auschwitz" will now air Wednesday, January 28 at 9PM ET.***
Eva Kor arrived at Auschwitz with her mother and twin sister in 1944, when she was just 10-years old. That day on the selection platform was the last time she would ever see her mother again. Eva's mother was sent directly to the gas chamber. For the next nine months, Eva and her sister Miriam were housed in a rat-infested bunk with 300 other children and subjected to medical experiments daily. Despite the daily torture, Eva was determined to survive, telling CNN's Wolf Blitzer: "I was not going to perish here in Auschwitz." When liberation finally came on January 27, 1945, Eva and Miriam were at the front of the line as the children were led out of Auschwitz.
This one-hour special report, airing on the 70th anniversary of the camp's liberation, will look back at the atrocities committed at Auschwitz through the eyes of those imprisoned there more than 70 years ago.  In addition to Eva Kor, three other survivors tell their stories of torture, loss, hopelessness and, finally, liberation and survival.

Renee Firestone survived by using her skills as an aspiring designer to throw off the Nazis.
Martin Greenfield survived the bitter cold of the death march by wearing layers of discarded Gestapo uniform shirts he obtained while working as a tailor in Auschwitz.
Anita Lasker-Wallfisch survived by playing the cello in a makeshift orchestra at Auschwitz, and went on to become a founding member of the English Chamber Orchestra.
Blitzer has his own ties to the concentration camp. Last year, while exploring his own roots, he discovered that his paternal grandparents died at Auschwitz.
Blitzer also sat down with Academy Award-winning director and producer Steven Spielberg to reflect on the stories of these survivors and discuss the importance of ensuring these lives are never forgotten. Spielberg directed the historical drama Schindler's List, and started the University of Southern California Shoah Foundation to gather video testimonials of survivors and witnesses of the Holocaust.
 About CNN
CNN Worldwide is a portfolio of two dozen news and information services across cable, satellite, radio, wireless devices and the Internet in more than 200 countries and territories worldwide.  Domestically, CNN reaches more individuals on television, the web and mobile devices than any other cable TV news organization in the United States; internationally, CNN is the most widely distributed news channel reaching more than 271 million households abroad; and CNN Digital is a top network for online news, mobile news and social media.  Additionally, CNN Newsource is the world's most extensively utilized news service partnering with hundreds of local and international news organizations around the world.  CNN is division of Turner Broadcasting System, Inc., a Time Warner Company.
-30-
Contact
Kimberly   Elchlepp                                         202.515.2284                             Kimberly.elchlepp@turner.com
Edie Emery                                                         202.898.7657                                           edie.emery@cnn.com