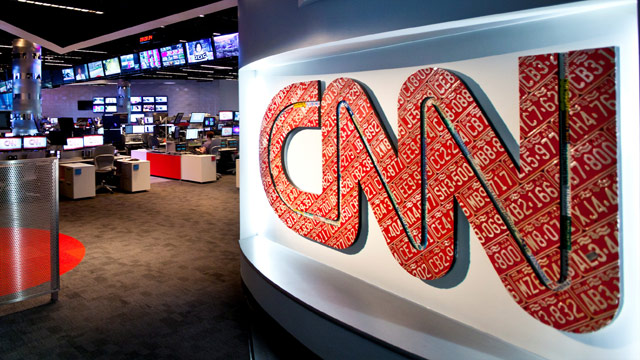 CNN
January 3rd, 2015
CNN Exclusive: fmr. Ku Klux Klan leader David Duke talks about Rep. Steve Scalise Controversy with host Michael Smerconish
In his first TV interview on the topic, former Ku Klux Klan leader David Duke told CNN's Michael Smerconish that Rep. Steve Scalise may have attended a gathering of a white supremacist group that he founded. The controversy surrounding Scalise's appearance has sparked calls for the No. 3-ranking House Republican to resign from his role as Majority Whip.
"I've got conflicting reports," Duke said on today's Smerconish. "One person said that he was a no-show, that he was scheduled to come — one person said that he did come. I just don't know what the truth is." Duke added that "it seems that Mr. Scalise thinks he may have. That's why he's — he's covering himself."
In the sit-down interview, Duke also threatened to "name names" of lawmakers with whom he's "had relationships" if they continue to attack the Louisiana Republican."I would name names of any Democrat — and I know some Democrats and Republicans in the House of Representatives — who tried, in fact urged me, to support them, legally, in fact I did," he said.
"I was not his supporter, he was not my supporter. I did not contribute to him, he did not contribute to me, okay?" Duke continued when pressed by Smerconish. "He was not a member of my organization — he was an early young representative who just got elected in Louisiana, and he was pushing a tax program, and he was coming to constituents. And again, I believe that every elected official has a responsibility to hear out people who are right wing, left wing."