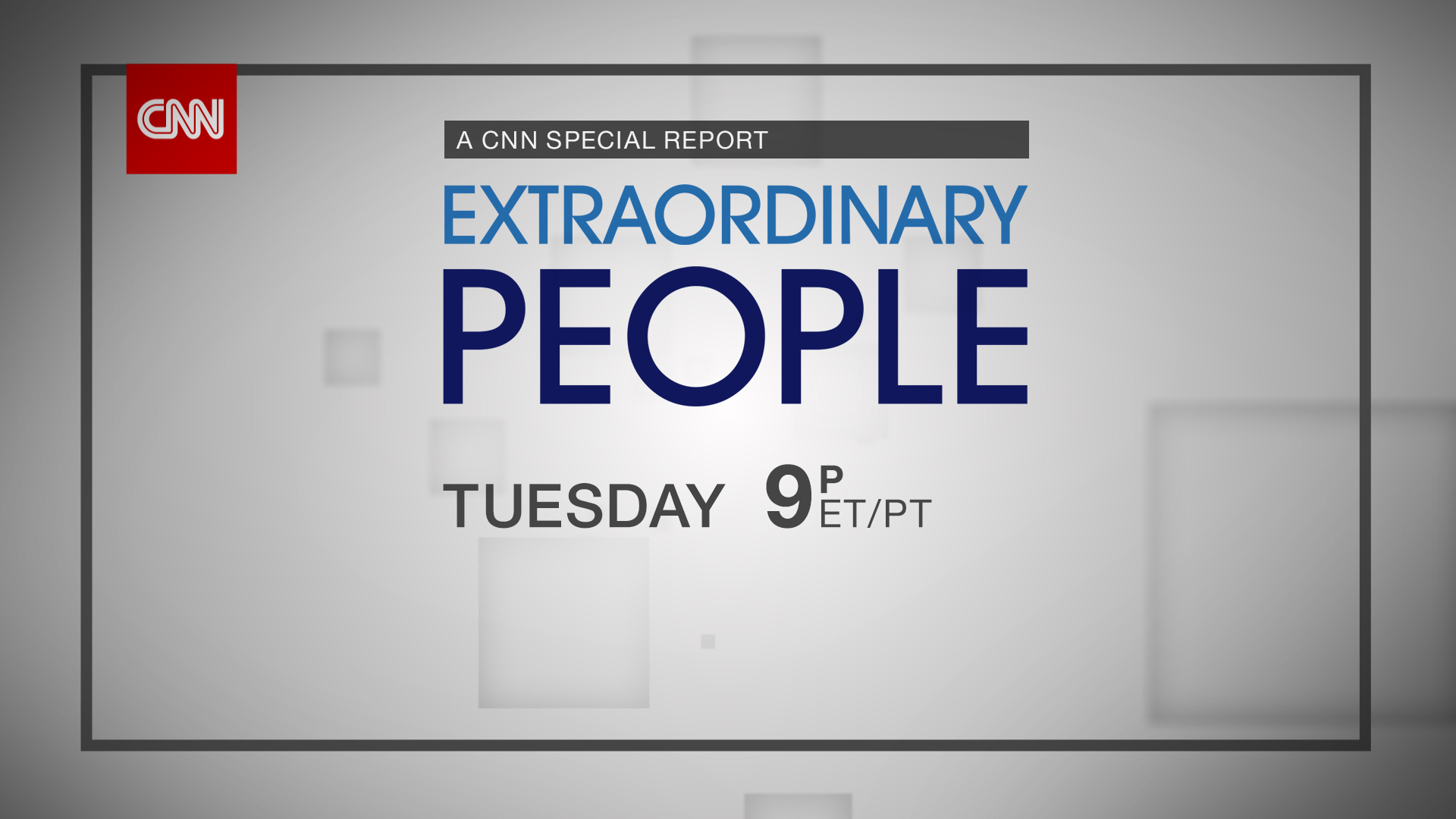 CNN Special Programming & Documentaries
December 15th, 2014
Anderson Cooper & Robin Meade Profile 2014's Extraordinary People
CNN Special Report Airs Tuesday, Dec. 16th at 9pmET/PT
As the year comes to a close, CNN's Anderson Cooper and HLN's Robin Meade will take a look back at the inspiring stories of five notable people – some famous, some not – who did extraordinary things in 2014. From the Canadian Sergeant-at-Arms who stopped a gunman to an Ebola nurse to an NBA MVP, the CNN Special Report Extraordinary People will touch on 2014's most talked about events and the remarkable people behind them.
The hour-long special will also feature CNN Anchor Don Lemon and CNN Senior Medical Correspondent Elizabeth Cohen who sit-down with two of the five extraordinary people profiled, including:
Kevin Vickers, Canada's Sergeant-at-Arms On October 22, 300 elected officials were working in the Canadian Parliament when shots rang out. Kevin Vickers, the Sergeant-at-Arms, ran toward the lone gunman and, witnesses say, emptied his gun into the man, ending the attack that claimed the life of one soldier.
Capt. Ron Johnson, Missouri State Highway Patrol When the summer demonstrations in Ferguson, Missouri threatened to rip the city apart at the seams, the Governor called on State Highway Patrol Captain Ron Johnson to bring the peace. One of the first things he did in his new role was extend a hand – and an ear – crossing over an invisible boundary to march and connect with the protestors.
Fatu Kekula, Nursing Student After her father was turned away from three hospitals in Liberia, Fatu Kekula became his nurse, turning their home into a hospital. The 22-year-old nursing student treated her father and three other relatives infected with Ebola.  Using only trash bags, rain boots, and a mask for protection, she saved lives.
Gary Dahlen, Veteran Helicopter Pilot During an enormous wildfire in the Eldorado National Forest, Gary Dahlen plunged his helicopter into thick smoke, to lead a dozen firefighters away from a wall of fire and certain death.
Kevin Durant, NBA Player – Oklahoma City Thunder When Oklahoma City's Kevin Durant added "Most Valuable Player" to his long list of NBA awards he insisted "the real MVP" was someone else. In his extraordinary and emotional acceptance speech, Durant said the real MVP was his hardworking mother, Wanda Pratt. She raised Durant and his siblings as a single mom. In his exclusive interview with CNN, he explained, "I've learned that these last few years, that basketball's my life, it's what I do.  It's what I love to do.  But there's so much more to me as a man."
The CNN Special Report Extraordinary People airs Tuesday, December 16th at 9pm ET/PT on CNN.