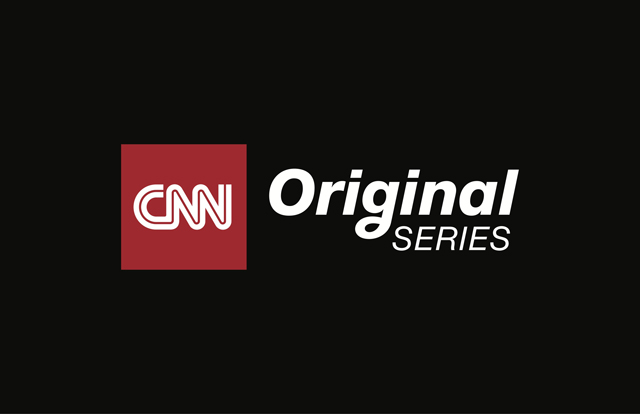 CNN
November 13th, 2014
CNN Renews Successful Original Series Line-Up
This is Life with Lisa Ling, Somebody's Gotta Do It with Mike Rowe and Anthony Bourdain Parts Unknown Picked Up for Additional Seasons
Three of CNN's successful Original Series have been picked up for additional seasons, CNN Worldwide president Jeff Zucker announced today. Each of these primetime programs delivered stand-out ratings in their respective time periods, and further demonstrated the network's commitment to quality, non-scripted series.
This is Life with Lisa Ling, which throughout its first season took viewers to communities that were unusual, extraordinary and sometimes dangerous, returns to CNN for a second season next year. Since the program launched in September, it has ranked #1 across cable news in its time period in both demos, outperforming the combined delivery of MSNBC and Fox News among adults 25-54. This season culminates with an in-depth look at the rising number of young men joining the priesthood despite papal controversy in Called to the Collar, which airs this Sunday, November 16th at 10pmET/PT.
In the inaugural season of Somebody's Gotta Do it with Mike Rowe, one of the nation's most unique storytellers introduced us to fascinating tradespeople, innovators and entrepreneurs who bring a wonderful passion to their work. Rowe will return to the network for a second season of Somebody's Gotta Do It, which since its launch in October, has more than doubled MSNBC in the key demo rating and posted growth versus prior programming in the time period. The season finale of SGDI airs Wednesday, December 10th at 9pmET/PT.
The Emmy-award winning Anthony Bourdain Parts Unknown will return to CNN for a sixth season in 2015. The show's renewal enables host Anthony Bourdain to continue traversing the globe, bridging cultural gaps through culinary exploration. This season, Parts Unknown has ranked #1 among adults 25-54 in cable news during its time period, outperforming the combined delivery of MSNBC and Fox News, while more than doubling MSNBC in total viewers.  This season ends on Sunday, November 16th at 9pmET/PT with a trip to Jamaica.
This is Life with Lisa Ling is produced by Part2 Pictures, Somebody's Gotta Do It with Mike Rowe is produced by Pilgrim Studios and Anthony Bourdain Parts Unknown is produced by Zero Point Zero Productions.
These three renewals follow CNN's recent announcement of the new Original Series High Profits, which is set to launch in 2015 and will follow two of America's "marijuana moguls" as they seek to build a franchise empire. In all, the network's Original Series group will commission, acquire or produce a dozen multi part, non-scripted series next year.
###
 About CNN Original Series:
The CNN Original Series group develops non-scripted programming for television via commissioned projects, acquisitions and in-house production. Amy Entelis, senior vice president of talent and content development, oversees CNN Original Series and CNN Films for CNN Worldwide. Vinnie Malhotra, senior vice president of development and acquisitions, works directly with filmmakers and producers to develop original projects for CNN Original Series and CNN Films.