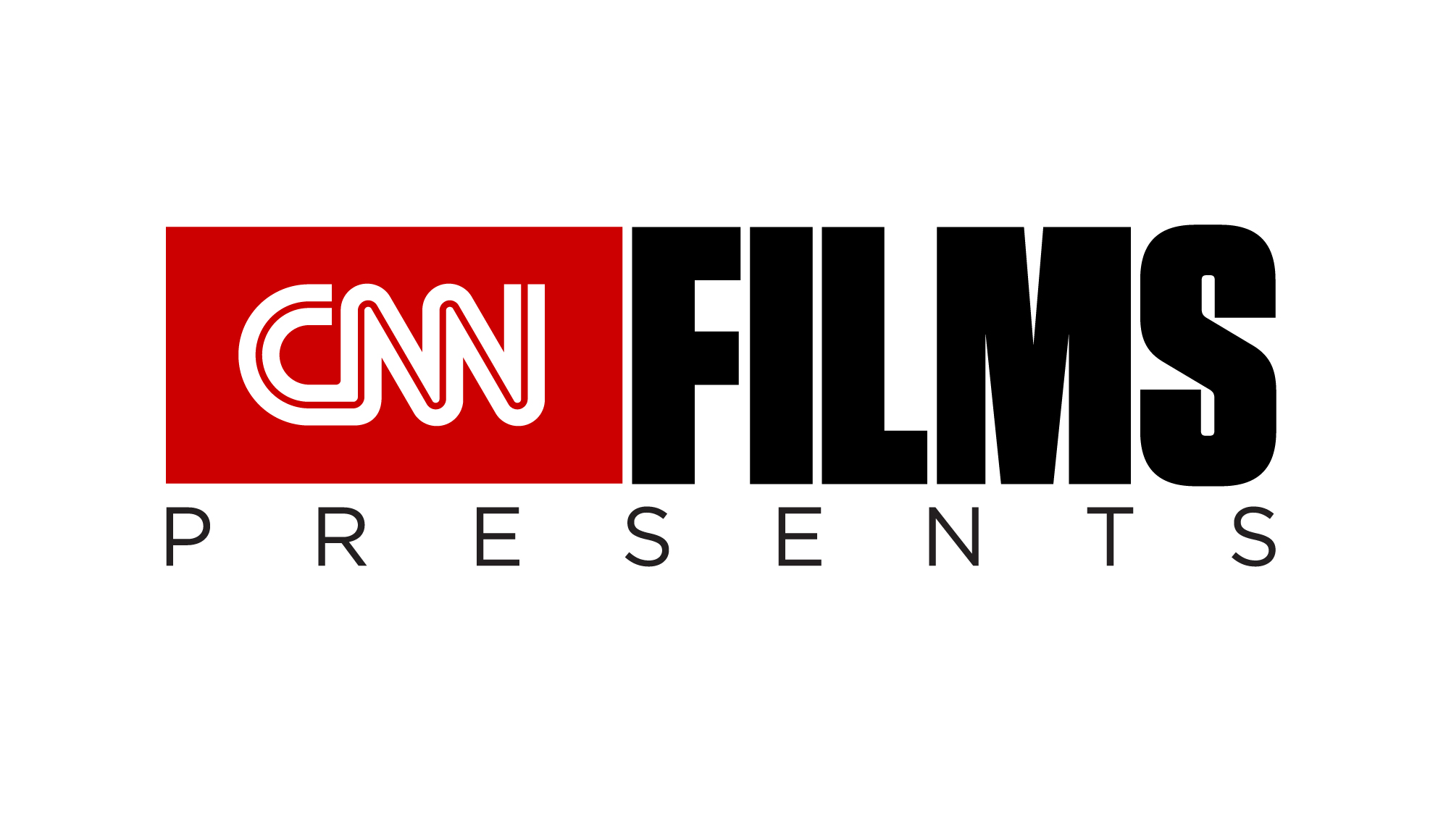 CNN Films
October 14th, 2014
Before he was 'King James' … MORE THAN A GAME to air on CNN/U.S.

LeBron James documentary airs on CNN/U.S.
Friday, Oct. 24 at 10:00pm ET
Before Cleveland Cavalier fans knew him as 'King James,' LeBron James was a member of an elite band of young basketball phenoms known collectively as the 'Fab Four.'  Together, Sian Cotton, Dru Joyce III, Willie McGhee, and LeBron James were the Shooting Stars – a traveling youth basketball team that began in an Akron, Ohio, Salvation Army gymnasium.
CNN Films Presents: MORE THAN A GAME will air Friday, Oct. 24 at 10:00pm ET and PT on CNN/U.S., just prior to the start of the 2014 – 2015 regular season for the Cleveland Cavaliers.  LeBron James returns to the Cavaliers for his very first regular season home game for his former team on Thursday, Oct. 30 against the New York Knicks.
It all began less than an hour's drive from Cleveland, 'in a little gym with a linoleum floor on Maple Street…,' reminds Dru Joyce II, the father of one of the young men.  Joyce became coach, mentor, and father figure to the four – and later five – legendary team mates, testing their mettle on the court and, off the court, molding them into men.
An early test arrived in middle school, when the four, who had narrowly missed bringing home an Amateur Athletic Union National Championship, decided to stick together for their high school years – choosing to attend a private, mostly white, parochial high school, rather than the local, majority African American public high school so that they all could continue to play basketball together.  It was the culmination of a commitment the young men had made to each other early in their friendship, and describes James, it was 'definitely bigger than picking one high school over another…"
Later the circle of friends expanded to five when Romeo Travis joined the St. Vincent– St. Mary High School basketball team during their sophomore year.  A bond of friendship among the five was forged through hours of grueling practice, dramatic games, as well as struggles and challenges – in life and on the court.
"The team was like a family; you play your heart out for your family," describes McGhee in the documentary.
As the five young players developed into what fans and even jaded sportswriters would describe as the greatest team in high school basketball history, each young man also leaned upon each other during personal challenges, ups and downs in basketball, their rise to national celebrity – and the pressures of sports media scrutiny that came with stardom.
MORE THAN A GAME is directed by Kristopher Belman and produced by Belman and Harvey Mason, Jr.  It is distributed by Lionsgate.
"It wasn't about basketball," says Coach Joyce, reflecting on their final championship game as a team.  "I needed to help them to become men…they are indebted to something that is greater than themselves…"
CNN Films Presents was launched in 2014 to offer viewers a second look at exceptional documentary films.  MORE THAN A GAME is the third CNN Films Presents broadcast in 2014.  It follows broadcasts earlier this year of MARCH OF THE PENGUINS, the 2005 Academy Award-winning feature documentary film, and THE IMPOSTER, the story of a Frenchman who impersonated a Texas child who went missing in 1994.
CNN Films Presents: MORE THAN A GAME will be available live via CNNgo by logging in with a TV provider username and password on CNN's iPad app or at www.CNN.com/go.  All times Eastern.
Upcoming CNN Films include DINOSAUR 13, about paleontologist Peter Larson's multiyear odyssey to bring his history-making find of the Tyrannosaurus rex "Sue" to the world; IVORY TOWER, which examines the financial value of a traditional college education; and LIFE ITSELF, a biographical profile of renowned film critic Roger Ebert.
About CNN Films and CNN Films Presents
CNN Films brings documentaries beyond the small screen by developing strategic partnerships to leverage distribution opportunities at film festivals and in theaters, acquiring films for broadcast on CNN, and providing finishing funds for collaborative film productions.  CNN Films Presents is a curated series of feature documentary films that are encored on CNN.  Amy Entelis, senior vice president of talent and content development for CNN Worldwide, and Vinnie Malhotra, senior vice president of development and acquisitions for CNN Worldwide, oversee the strategy for documentaries for CNN Films and CNN Films Presents.  Malhotra manages the day-to-day operation of CNN Films, and works directly with filmmakers to develop original projects.  For more information about CNN Films and CNN Films Presents, please visit www.cnn.com/CNNFilms.
About CNN
CNN Worldwide is a portfolio of two dozen news and information services across cable, satellite, radio, wireless devices and the Internet in more than 200 countries and territories worldwide. Domestically, CNN reaches more individuals on television, the web and mobile devices than any other cable TV news organization in the United States; internationally, CNN is the most widely distributed news channel reaching more than 271 million households abroad; and CNN Digital is a top network for online news, mobile news and social media.  Additionally, CNN Newsource is the world's most extensively utilized news service partnering with hundreds of local and international news organizations around the world.  CNN is division of Turner Broadcasting System, Inc., a Time Warner Company.
-30-