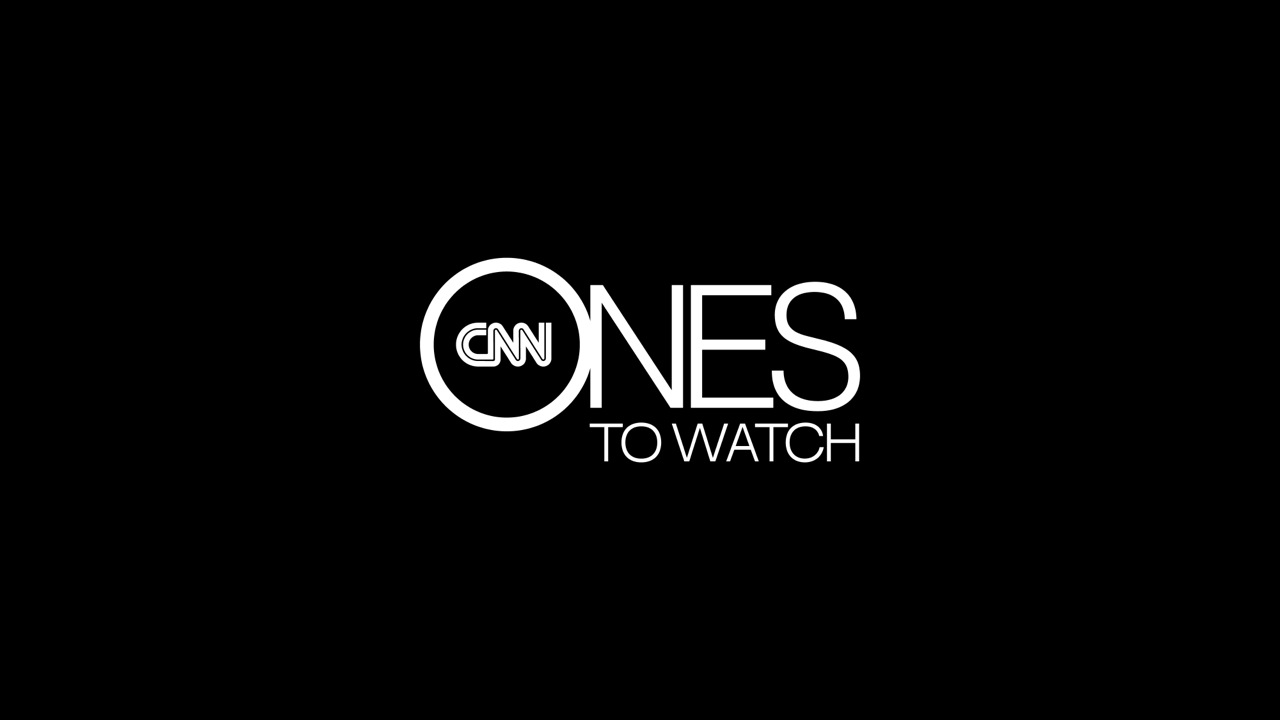 CNN
October 8th, 2014
Cartier selects CNN International for a unique global branded content campaign
Cartier is sponsoring CNN Ones to Watch – a major new feature show debuting on CNN International this autumn.
The sponsorship is a key component of an exclusive global Cartier campaign on CNN International, CNN US, CNN en Espanol and CNNArabic.com platforms, including spot advertising, vignettes and digital components. CNN worked closely with Zenithoptimedia France to bring the advertising proposition to Cartier and coordinate the operation.
Cartier chose CNN for this integrated advertising campaign due to the quality of content that Cartier will be associated with and the network's unrivalled reach amongst a global upscale audience, particularly luxury consumers and male high income earners. The launch of the activity with CNN coincides with Cartier unveiling a new brand campaign aimed at the luxury men's watch market at the Watches & Wonder exhibition in Hong Kong.
CNN Ones to Watch will be a monthly show on CNN starting on 10th October. It is an entirely new concept that will spot the next big stars from across a range of artistic and cultural fields; from modern dance to classical music, filmmaking to architecture and sculpture. All episodes will be headlined by a recognised master of their craft who will choose our 'ones to watch' and explain why their careers are on an upward trajectory. The masters will also be the viewers' guide into how their metier is evolving and what a contemporary audience demands of its new talent. The first episode will focus on portraiture and feature esteemed artist Jonathan Yeo creating a new portrait of Tamara Rojo, English National Ballet Artistic Director and Lead Principal Dancer, in his role as 'master'.
Cartier is also the exclusive advertiser of the CNN Ones to Watch microsite, where on-air programming will be complemented by online video content and interactive features related to the show.
The creative production for billboards and co-branded promotions is developed by Turner Commercial Productions, CNN International Commercial's advertising sales creative solutions division.
"CNN Ones to Watch will be a highly innovative and prominent feature show, and we are delighted to have Cartier on-board as the exclusive sponsor in a unique branded content initiative," said Petra Malenicka, Vice President, Ad Sales, EMEA. "Integrating Cartier's association with CNN Ones to Watch with traditional spot advertising, vignettes and digital elements will maximise the impact that Cartier has amongst our unrivalled upscale audience. Luxury is proving to be an increasingly important sector for CNN as more brands see the benefit of aligning with our high quality content to reach an engaged and valuable global audience."
"Zenithoptimedia is proud to have been able to bring such a branded content sponsoring opportunity for Cartier with a key global media platform, CNN International," said Béatrice Imbert-Forgeot, Deputy Managing Director, Optimedia International. "Bringing always more ROI to its client is key to Zenithoptimedia and this operation will bring a very high visibility and reach to increase awareness of Cartier Watchmaking know-how at a global scale in the months to come."
Notes to Editors:
For more information, please contact:
 
Dan Faulks
Director, Communications
CNN Europe, Middle East & Africa
Tel: + 44 20 7693 1362
Dan.Faulks@turner.com
About CNN International
CNN's portfolio of news and information services is available in five different languages across all major TV, internet and mobile platforms reaching more than 380 million households around the globe. CNN International, awarded "News Channel of the Year" by the Royal Television Society in 2013 and 2014, is the number one international TV news channel according to all major media surveys across Europe, the Middle East and Africa, the Asia Pacific region and Latin America. The CNN digital network is consistently one of the top news and current affairs destination on the web. CNN has 42 editorial offices and more than 1,100 affiliates worldwide through CNN Newsource. CNN International is part of Turner Broadcasting System, Inc., a Time Warner company.
About ZenithOptimedia
ZenithOptimedia is a leading global media services network with 262 offices in 74 countries. As the first agency to apply a rigorous and objective approach to improving the effectiveness of marketing spend, ZenithOptimedia delivers to clients the best possible return on their communications investment. The ZenithOptimedia Group of companies, including Zenith, Optimedia, Moxie, Performics and Territoires, provides our clients with a full range of integrated skills across communications planning, value optimisation, performance media and content creation. Our key clients in France include L'Oréal, Nestlé, Bacardi Martini, Sanofi, Richemont, Toyota, BPCE, Kering, SCA, Disneyland Paris, Lactalis, GDF Suez and SNCF.
ZenithOptimedia Group France is led by Sébastien Danet (CEO) and Gautier Picquet (COO). The agency was recently named Best Media Consulting Agency 2013 and Media Agency of the Year 2014. http://www.zenithoptimedia.fr