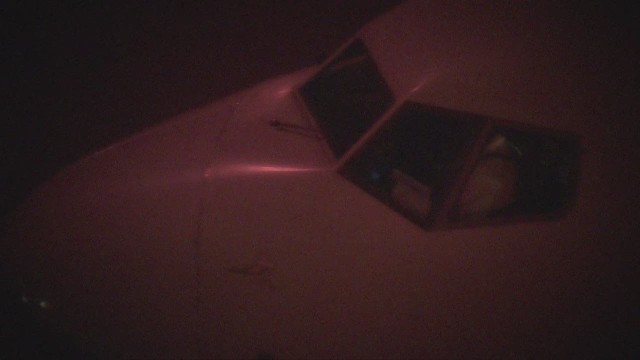 CNN
October 6th, 2014
CNN Special Report: "VANISHED: The Mystery of Malaysia Airlines Flight 370"
CNN Special Report airs Tuesday, Oct. 7th at 9pm ET
In the middle of the night on March 8, Malaysia Airlines Flight 370 and 239 people on board vanished without a trace.  The world watched as the most extensive search in aviation history turned up nothing.
Now, seven months after its disappearance, the CNN Special Report Vanished: The Mystery of Malaysia Airlines Flight 370 will go back to the beginning, retracing the key moments of Flight 370.
In the hour-long special report, CNN's Martin Savidge asks aviation experts – including CNN's Richard Quest and Australian ATSB commissioner Martin Dolan – the questions we all want to know:  What happened on board Flight 370?  How could a modern airliner go missing?  And will we ever find it? 
Vanished: The Mystery of Malaysia Airlines Flight 370 airs Tuesday, October 7, 2014 at 9pm ET/PT on CNN.
###
 Press Contact: Megan Rivers; megan.rivers@turner.com; 212-275-7985
About CNN Worldwide
CNN Worldwide is a portfolio of two dozen news and information services across cable, satellite, radio, wireless devices and the Internet in more than 200 countries and territories worldwide. Domestically, CNN reaches more individuals on television, the web and mobile devices than any other cable TV news organization in the United States; internationally, CNN is the most widely distributed news channel reaching more than 271 million households abroad; and CNN Digital is a top network for online news, mobile news and social media. Additionally, CNN Newsource is the world's most extensively utilized news service partnering with hundreds of local and international news organizations around the world. CNN is division of Turner Broadcasting System, Inc., a Time Warner Company.