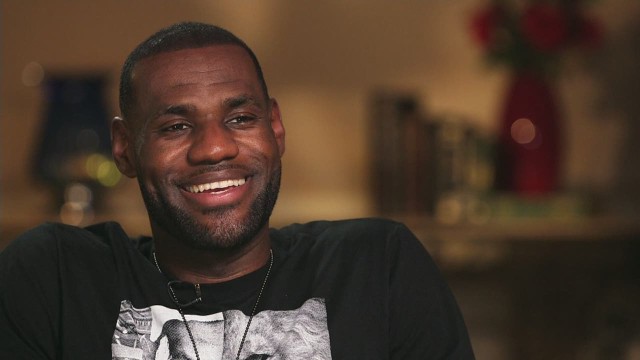 CNN
September 25th, 2014
CNN Exclusive: LeBron James sits down with Rachel Nichols for his first extensive interview since returning to the Cleveland Cavaliers
Rachel Nichols goes one-on-one with LeBron James in his first extensive interview since returning to the Cleveland Cavaliers.
In the exclusive TV interview, which airs Friday, James talks about his return to Cleveland and how he is preparing for the heavy expectations placed on him this year.
Rachel also gets James' take on the recent Atlanta Hawks scandal, including the role of his former Cavs GM Danny Ferry, as well as the national conversation on race that was ignited in Ferguson, Missouri. Dieting, the recent crisis in the NFL and parenting are also discussed.
The full interview will air Friday, September 26th at 10:30 p.m. ET on CNN's Unguarded with Rachel Nichols.