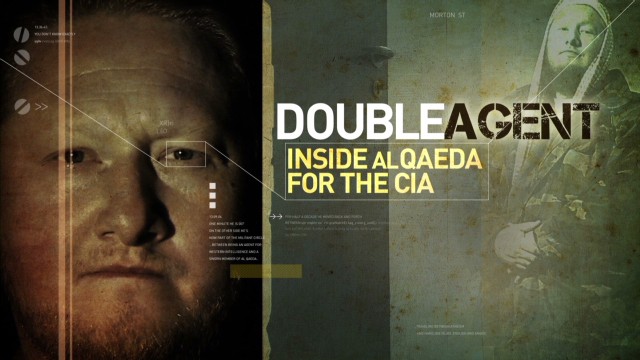 CNN
September 11th, 2014
A Double Agent Speaks: My Life Inside al Qaeda and the CIA, a CNN Special Report
CNN Special Report airs Tuesday, Sept. 16th at 9pm ET
The world's most dangerous terrorists. Intelligence gathering. Betrayal and assassination. "Double Agent Inside al Qaeda for the CIA", a CNN Special Report, will encompass all of this and more; a thrilling spy story about a man who claims he was a radical-Islamist-turned-double-agent in a race against time to thwart attacks by al Qaeda.
In the hour-long special report, CNN's senior international correspondent Nic Robertson interviews Morten Storm, the Danish former boxer, motorcycle gang member and outdoor enthusiast who became a sworn member of al Qaeda, after gaining the trust of terrorist leader Anwar al-Awlaki.
Robertson's interview with Storm acts as the narrative thread for a riveting spy saga. After abandoning his hard-lined ideology, Storm claims he became an agent for the CIA and other intelligence agencies. Never-before-seen video, audio, and correspondence is woven throughout, detailing Storm's claims that for half-a-decade, he moved back and forth between two worlds and two identities.
The special report, which airs Tuesday, September 16, 2014 at 9pm ET, follows the release of Storm's memoir titled AGENT STORM: My Life Inside Al Qaeda and the CIA (Atlantic Monthly Press), co-authored by CNN terrorism analyst Paul Cruickshank and CNN journalist Tim Lister.