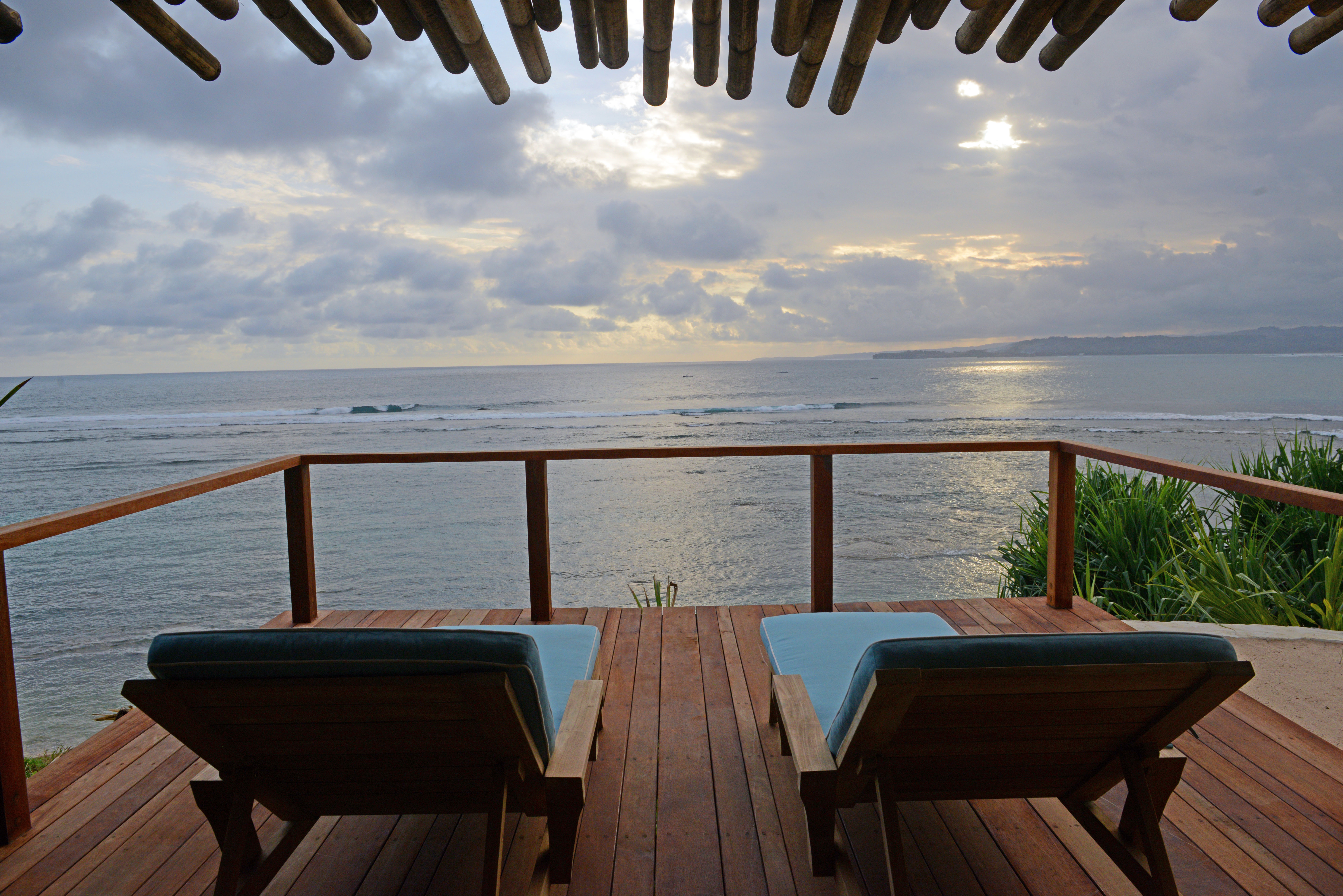 CNN
August 27th, 2014
CNN takes viewers to the world's premium travel destinations in special week profiling Elite Escapes
CNN is running a special theme week of coverage highlighting some of the world's most exclusive, luxurious, remote and breathtaking travel experiences.
Starting on September 1, Elite Escapes segments will air on CNN International every day for a week during CNN Newsroom and the recently-launched The World Right Now with Hala Gorani, reaching EMEA and Asia prime time audiences. Elite Escapes will traverse the globe to discover a diverse mix of travel treasures that will excite and inspire CNN viewers.
Destinations that will feature as part of the theme week of coverage are:
·         A visit to the only resort on the island of Sumba, Indonesia, where visitors can combine luxury with cultural preservation
·         A round at world-class golf courses with the pristine backdrop of the Canadian Rockies
·         A place at the table of Chef Takazawa's retaurant in Tokyo where he tells intricate stories with his food using both unique techniques and unexpected combinations
·         An exclusive tour of the prestigious Antinori vineyards, near Florence, Italy, including sampling a "Super Tuscan" in a new state-of-the-art wine cellar
·         A trip to one of the most dramatic destinations in Arabia – Zighy Bay, Oman
"Elite Escapes will be visually stunning programming that provides viewers first class access to the most premium of luxury and exclusive travel destinations," said Mike McCarthy, Senior Vice President, Programming, at CNN International. "From whichever corner of the globe, these destinations will all inspire interest amongst CNN's upscale audience and be an ideal accompaniment to our cross-platform CNN Travel content."
A special Elite Escapes microsite will complement the on-air programming. This microsite will feature video content, articles and image galleries, covering experiences such as cruising the Galapagos, to salmon fishing from retro tug boats in Canada, to the ultimate in deluxe hotel stays in Morocco, and more
Elite Escapes on-air and online content is sponsored by Gucci.
Notes to Editors:
For more information, please contact:
Dan Faulks
Director, Communications
CNN Europe, Middle East & Africa
Tel: + 44 20 7693 1362
Dan.Faulks@turner.com
About CNN International
CNN's portfolio of news and information services is available in five different languages across all major TV, internet and mobile platforms reaching more than 380 million households around the globe. CNN International, awarded "News Channel of the Year" by the Royal Television Society in 2013 and 2014, is the number one international TV news channel according to all major media surveys across Europe, the Middle East and Africa, the Asia Pacific region and Latin America. The CNN digital network is consistently one of the top news and current affairs destination on the web. CNN has 42 editorial offices and more than 1,100 affiliates worldwide through CNN Newsource. CNN International is part of Turner Broadcasting System, Inc., a Time Warner company.