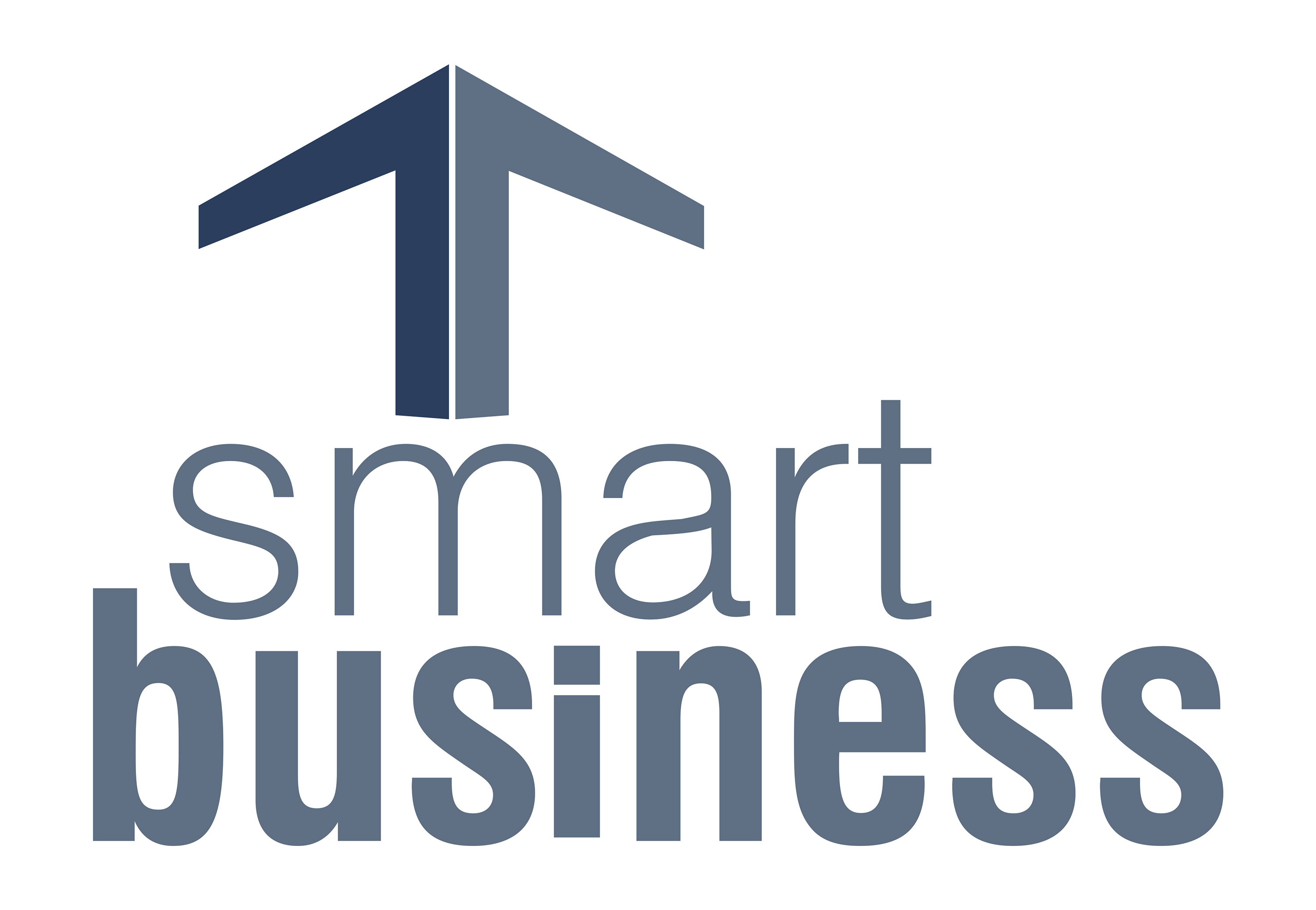 CNN
August 26th, 2014
CNN International launches Smart Business to explore how digital innovation delivers bright ideas
CNN International today announced the launch of Smart Business – a new weekly feature segment that will profile the trailblazers using innovative new approaches and the latest technology to create new business opportunities.
From September 3, Smart Business will air on the network during the recently-launched The Business View with Nina Dos Santos and World Business Today so that it reaches EMEA and Asia primetime audiences. Each week the segment will feature a different company or industry personality who has broken the mould in the world of business to thrive in a digitised and connected world.
By watching Smart Business, viewers will learn first-hand about a wide range of workplace innovations on topics as diverse as digital advertising, supply chains, business intelligence and technical literacy to name a few. The first Smart Business segments will include: Seattle-based pioneer Blab, which is using technology to predict what conversations will happen on social media; co-working space The Factory, Berlin's first major start-up hub; and UK company Decoded, whose coding courses help employees unlock the digital world. Each report will explain how the company or individual harnessed opportunities through digital innovation, illustrate the change to the wider marketplace, and in the process solve age-old problems of doing business.
Online, a dedicated microsite will supplement Smart Business video content with in-depth stories, Q&As and opinion pieces as well as infographics and data visualisation.
"Smart Business will give viewers the inside track on what happens when industry leaders use technology and a fresh approach to develop brand new business opportunities," said Mike McCarthy, Senior Vice President, Programming, at CNN International. "Covering innovative thinking from all around the world, Smart Business is the perfect complement to CNN's business programming. From utilising technology and taking a different look at workplace challenges, Smart Business gives executives and decision makers another reason to tune in to CNN."
Notes to Editors:
For more information, please contact:
Dan Faulks
Director, Communications
CNN Europe, Middle East & Africa
Tel: + 44 20 7693 1362
Dan.Faulks@turner.com
 
About CNN International
CNN's portfolio of news and information services is available in five different languages across all major TV, internet and mobile platforms reaching more than 380 million households around the globe. CNN International, awarded "News Channel of the Year" by the Royal Television Society in 2013 and 2014, is the number one international TV news channel according to all major media surveys across Europe, the Middle East and Africa, the Asia Pacific region and Latin America. The CNN digital network is consistently one of the top news and current affairs destination on the web. CNN has 42 editorial offices and more than 1,100 affiliates worldwide through CNN Newsource. CNN International is part of Turner Broadcasting System, Inc., a Time Warner company.