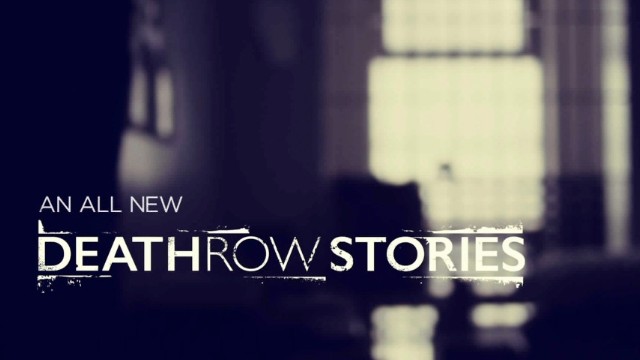 Death Row Stories
April 6th, 2014
#DeathRowStories Spring Season Finale Begins 9:00pmET/6:00pmPT
The spring finale of CNN's DEATH ROW STORIES, "Rough Justice in the Big Easy," debuts Sunday, April 6 at 9:00pmET/6:00pmPT.  A prominent New Orleans businessman was killed outside of his apartment in December 1984.  Police arrested a small-time drug dealer named John Thompson, and the office of District Attorney Harry Connick, Sr., sent Thompson to death row.
A powerful law firm from the Northeast was brought in for Thompson's appeals, only to discover they are out of their league in The Big Easy. The firm hires Elisa Abolafia, a local private investigator, who knows "where the bodies are buried in this town." Three weeks before Thompson is to be put to death, Abolafia surreptitiously discovers evidence that was covered up by New Orleans officials to give Thompson a fighting chance, and eventually, his day before the U.S. Supreme Court. "Rough Justice in the Big Easy" is produced and directed by Kenneth Levis.
This episode of DEATH ROW STORIES concludes the spring season of the series.  DEATH ROW STORIES will resume Sundays in summer. Viewers can continue to connect with the series producers and participants between the series via social media by logging on Twitter and using #DeathRowStories and/or by following @CNNOrigSeries.
DEATH ROW STORIES is executive produced by Academy® Award-winner Alex Gibney of Jigsaw Productions, together with Academy® Award-winner Robert Redford and Laura Michalchyshyn of Sundance Productions; Academy® Award-winning actress Susan Sarandon narrates. Each episode of this 8-part series explores the fallibility in the application of the ultimate criminal penalty: capital punishment.
###