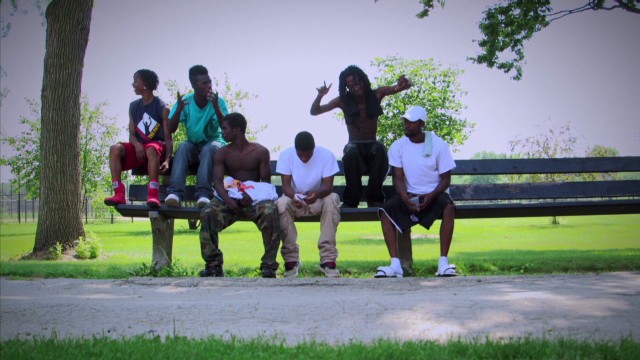 Chicagoland
April 3rd, 2014
CHICAGOLAND: 1871 tech challenge and Mayor's 'Safe Passage' program put to the test tonight at 10pET/9pCT
All of Chicago is on edge as a new school year begins.  Mayor Rahm Emanuel hits the streets as his controversial 'Safe Passage' program is put to the test.  Police Superintendent Garry McCarthy patrols the city with help from Chicago Fire Department Captain Joel Burns, hoping that the first day of school will happen without a hitch.  Fenger High Principal Liz Dozier welcomes her students back to school, but is confronted by an unexpected crisis.  Simultaneously, downtown, the venture capitalists at the technology entrepreneur incubator named '1871,' including 1871 founder J.B. Pritzker, host Chicago's "Demo Day" where young tech stars compete for venture capital.
Executive produced by Robert Redford and Laura Michalchyshyn of Sundance Productions, and Marc Levin and Mark Benjamin of the Peabody Award-winning team that created BRICK CITY, CHICAGOLAND explores where politics and policy meet real people's lives in the beloved heartland American city of Chicago.
CHICAGOLAND airs Thursdays at 10:00pm ET and PT on CNN/U.S.  For more information on the series, please visit www.cnn.com/chicagoland, or connect with the series creators via social media by using #Chicagoland.
###