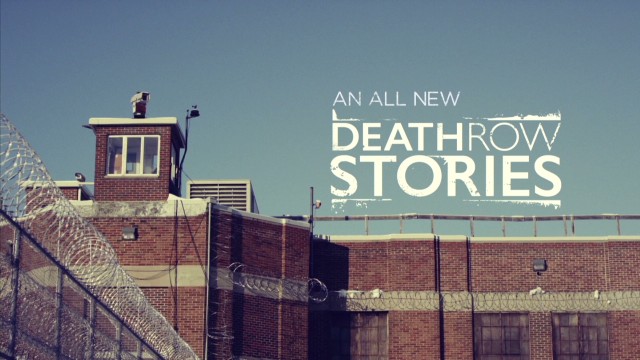 Death Row Stories
March 23rd, 2014
Death Row Stories Episode 3: Blood and Water debuts tonight at 9 p.m. ET and PT
Death Row Stories tonight features the case of U.S. Army veteran Joseph D'Ambrosio in Cleveland, Ohio.  In the shortest death penalty trial in modern Ohio history, the then 28-year old D'Ambrosio was convicted in 1989 after only three days of proceedings for the murder of 19-year old Tony Klann.  For over a decade, no one listened to Joe's pleas of innocence until a lawyer-turned-priest, Father Neil Kookoothe, began investigating his case.  Father Neil faced a years-long uphill battle to convince others – including state and federal courts – that there very well might be an innocent man on death row.
DEATH ROW STORIES is executive produced by Academy® Award-winner Alex Gibney, Dave Snyder, Stacey Offman and Brad Hebert of Jigsaw Productions, and Academy® Award-winner Robert Redford and Laura Michalchyshyn of Sundance Productions.  Each episode in this 8-part series is narrated by Academy® Award-winning actress Susan Sarandon.
DEATH ROW STORIES airs Sundays at 9:00pm and 12:00amET.  Viewers can connect with the series via social media by using #DeathRowStories and by following @CNNOrigSeries.
###