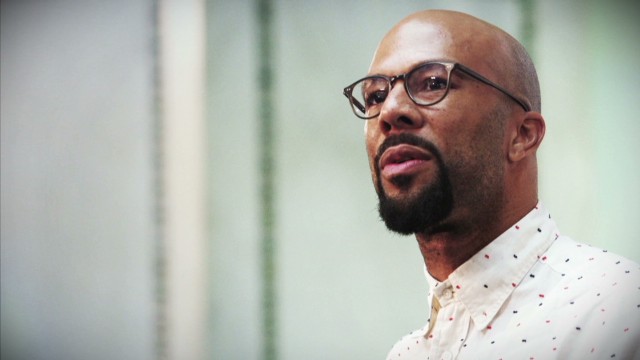 Chicagoland
March 20th, 2014
CHICAGOLAND Episode 3: Fireworks debuts tonight at 10pET and PT
As the 4th of July approaches, Mayor Emanuel presides over the naturalization of new citizens and reflects on his own heritage as the son of immigrants.  At the Albany Park Theater Project, Lilia Escobar and JP Marquez perform in "Homeland," a play about their immigrant experiences – taking their work to the big stage at the Goodman Theater.  Fenger High School Principal Liz Dozier takes one of her culinary graduates to meet award-winning chef Grant Achtaz at his renowned restaurant, Alinea, where he gets a life-changing opportunity.  An explosion of holiday shootings keeps the pressure on Superintendent Garry McCarthy, while trauma surgeon Dr. Andrew Dennis struggles to save a young gunshot victim – only to discover his real story.
Executive produced by Robert Redford and Laura Michalchyshyn of Sundance Productions, and Marc Levin and Mark Benjamin of the Peabody Award-winning team that created BRICK CITY, CHICAGOLAND explores where politics and policy meet real people's lives in the beloved heartland American city of Chicago.
CHICAGOLAND airs Thursdays at 10:00pm ET and PT on CNN/U.S.  For more information on the series, please visit www.cnn.com/chicagoland, or connect with the series creators via social media by using #Chicagoland.
###