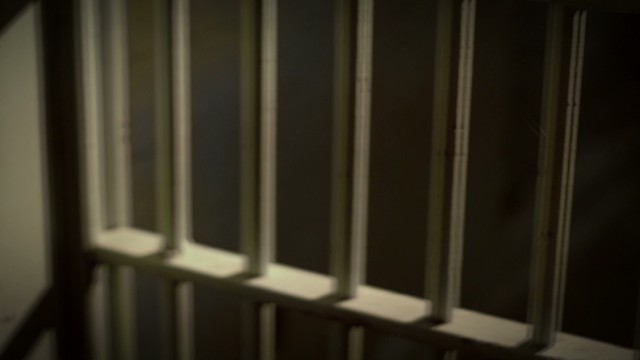 Death Row Stories
March 16th, 2014
Tonight on CNN's Death Row Stories at 9pm and 12am ET
Tonight's DEATH ROW STORIES focuses on a case in Sacramento, CA.  In December 1981, a home invasion turned bloody, leaving an elderly man dead and his wife in critical condition.  Two career criminals were quickly identified.  But the wife of one culprit soon fingered a most unusual mastermind: Gloria Killian, a former law student with no criminal record.  Killian was charged with capital murder, found guilty of murder in the first degree, and sent to prison in 1986.
Killian's case seemed lost doomed until Joyce Ride, the mother of astronaut Sally Ride, the first American woman in space, became intrigued by her case and helped bring attention to the irregularities.
DEATH ROW STORIES is executive produced by Academy® Award-winner Alex Gibney, Dave Snyder, Stacey Offman and Brad Hebert of Jigsaw Productions, and Academy® Award-winner Robert Redford and Laura Michalchyshyn of Sundance Productions.  This 8-part series explores the fallibility in the application of the ultimate criminal penalty: capital punishment.  Each episode is narrated by Academy® Award-winning actress Susan Sarandon.
DEATH ROW STORIES airs Sundays, beginning March 9 at 9:00pm and 12:00amET.  Viewers can connect with the series via social media by using #DeathRowStories and by following @CNNOrigSeries.
###