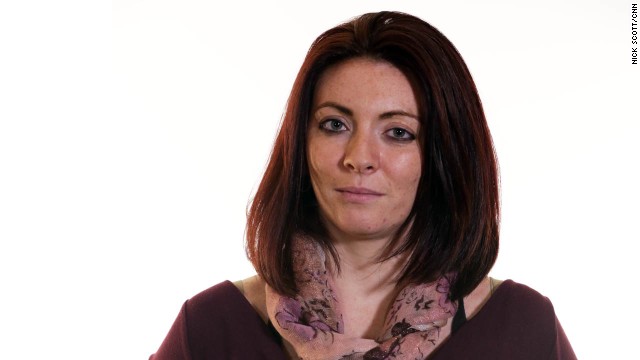 Enterprise
March 12th, 2014
CNN Digital publishes "The Uncounted" – a story on suicides in military families
This morning, CNN Digital published a story about suicides among military family members called The Uncounted.
Recently, at the urging of military family groups, a report was given to Congress on what it would take to track suicides of military service family members.  "The Uncounted" is a story that dives deeply into this issue and provides an intimate portrait of what these families have gone through. The story is told through the eyes of a sibling, a spouse, parents and a teenager. It includes photo essays and is laid against a stark white background that accentuates the emotions in the piece.
To discuss the aspects of this layered story, CNN will be hosting two online chats today. The first is at 11amET in the comments section of the story, where CNN writer Ashley Fantz will be answering questions alongside two mental health counselors.  In the afternoon, there will be another chat on CNN's Facebook page at 2pmET to open up a wider discussion about this controversial topic.
Readers are also encouraged to post a tribute to a spouse, sibling or other relative of a service member through CNN iReport and share their story of love and sacrifice. To join the conversation on Twitter, use #UncountedCNN.