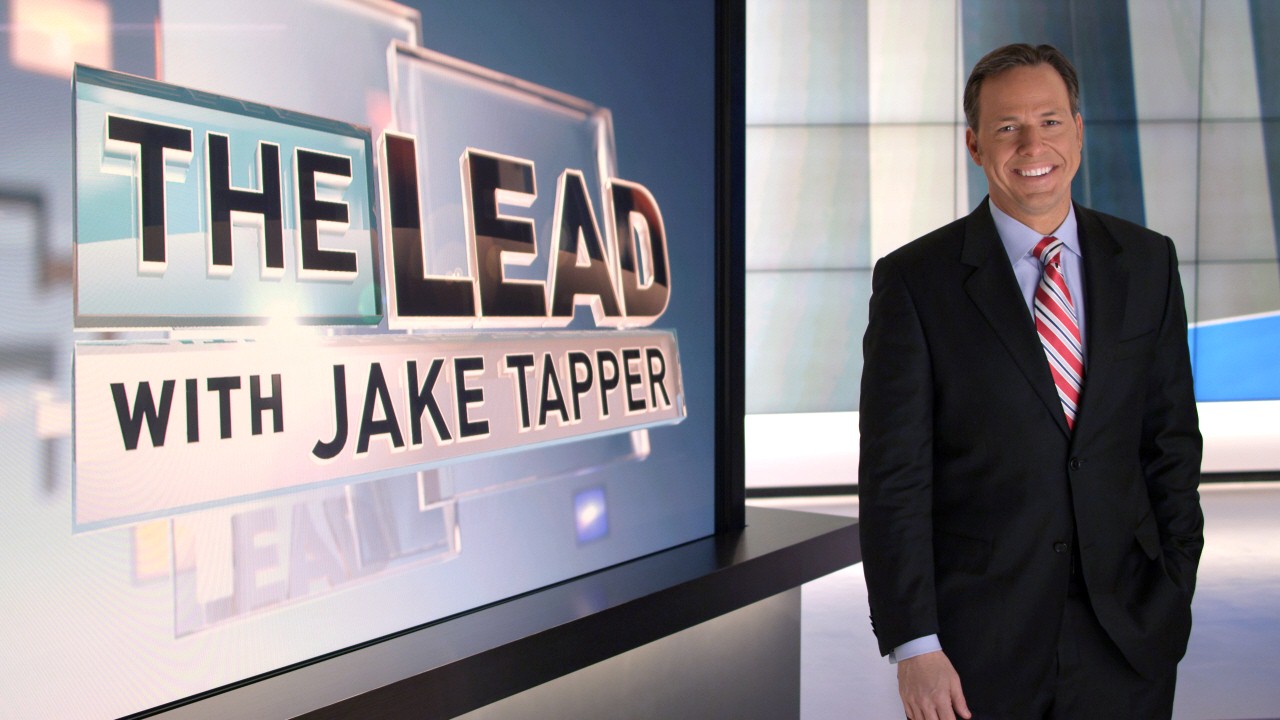 The Lead with Jake Tapper
January 28th, 2014
CNN's Jake Tapper to Interview President Barack Obama
CNN anchor Jake Tapper will talk exclusively with President Obama about a wide range of topics, including the economy, immigration, jobs, national security and foreign policy. This will be the president's first interview coming off of tonight's State of the Union address.
Tapper's interview will air Friday, Jan. 31 on New Day, which begins at 6 a.m., ET and during The Lead with Jake Tapper at 4 p.m., ET.
Anchor and chief Washington correspondent Jake Tapper joined CNN in January 2013.  His one-hour weekday program The Lead with Jake Tapper debuted in March 2013. Tapper joined CNN from ABC News, where he covered President Obama extensively as senior White House correspondent and congressional correspondent. While at ABC News, Tapper was honored with the Merriman Smith Award for Excellence in Presidential Coverage for three consecutive years.
CNN Worldwide is a portfolio of two dozen news and information services across cable, satellite, radio, wireless devices and the Internet in more than 200 countries and territories worldwide. Domestically, CNN reaches more individuals on television, the web and mobile devices than any other cable TV news organization in the United States; internationally, CNN is the most widely distributed news channel reaching more than 271 million households abroad; and CNN Digital is a top network for online news, mobile news and social media. Additionally, CNN Newsource is the world's most extensively utilized news service partnering with hundreds of local and international news organizations around the world. CNN is division of Turner Broadcasting System, Inc., a Time Warner Company.
-30-