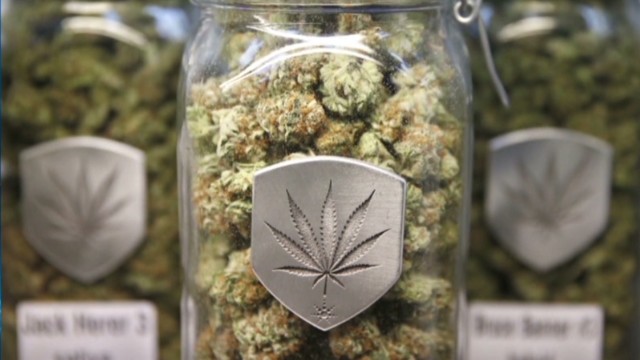 Randi Kaye
January 6th, 2014
AC360's Gone To Pot – Randi Kaye's piece on Businesses Cashing in on Pot Sales
All this week, AC360° explores the stories and issues surrounding the legalization of recreational marijuana in CO. From the impact on the medical marijuana industry, the potential impact on crime rates, the controversy surrounding marijuana addictiveness, and the millions of dollars investors are staking on a potential green gold rush.
The series titled GONE TO POT tells the stories of the people on the front lines of the new law. Additionally, CNN will release exclusive national polling surrounding the issues surrounding recreational legalization.
On tonight's Anderson Cooper 360°, CNN's Randi Kaye reports on the marijuana industry which is expected to generate big numbers in the coming year.