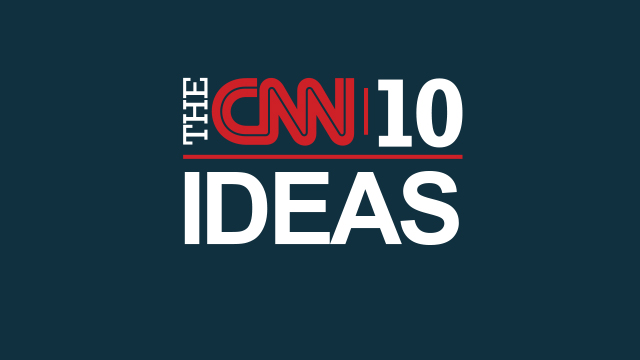 CNN Tech
December 18th, 2013
CNN Tech publishes the final installment of innovation series
CNN Tech caps off its four-part series on innovation in tech by releasing The CNN 10: Ideas list. This list honors 10 emerging ideas in technology and related fields, which include big potential to change the world: to make us healthier, to keep us safer on the highways, to protect the coastline during storms, to help our computers think for themselves, to literally reinvent the wheel.
Many of these ideas are already gaining traction and some are still in the idea stage. But all are sparking dialogue among thought leaders in their fields.
For more information about the individual lists and/or the series in general, follow @cnntech on Twitter or use the hashtag #10ideas. The series was developed and compiled by senior producer Brandon Griggs and writer/producers Doug Gross and Heather Kelly, with assistance from Todd Leopold and Jose Pagliery. It is also available on desktop and mobile and in the Tech section of the CNN mobile apps for iPhone and iPad.
The first three parts of the innovation series: