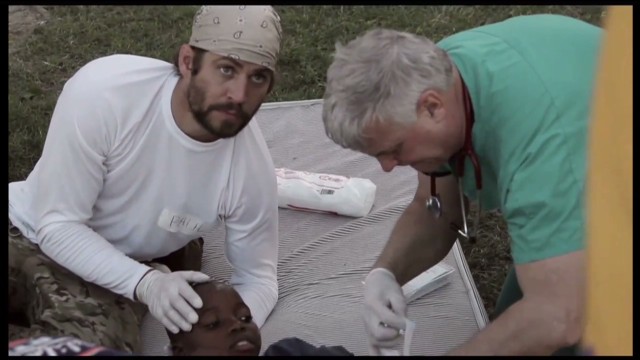 Nischelle Turner
December 6th, 2013
'Paul Walker: A Life in the Fast Lane' debuts FRIDAY, Dec. 6 at 10:00pmET and PT
Millions will remember actor Paul Walker as a racer and a movie star, known for his on-screen swagger and his love of speed.  But he was also a man as committed to wildlife and oceans, humanitarian relief and fatherhood, as he was to cars and career.  From surfing the soothing oceans of California to Walker's personal and professional turns on the racetrack, CNN's Nischelle Turner spoke to those who knew him for this comprehensive portrait of this uncommon star.
"He didn't just talk the talk, he walked the walk.  He cared about people and tried to help them," said Grady Smith, of Entertainment Weekly.
The 30-minute special, PAUL WALKER: A LIFE IN THE FAST LANE, will air on CNN/U.S. on Friday, Dec. 6 at 10:00pm and 1:00am Eastern.
###