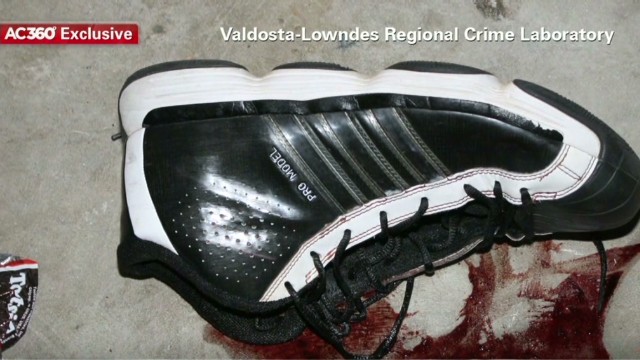 Victor Blackwell
November 22nd, 2013
AC360: Victor Blackwell reports – Video Evidence in Kendrick Johnson Tapes "Altered"
There are new questions about video evidence in the death of Kendrick Johnson. He is the 17-year old from Georgia whose body was found inside a rolled-up wrestling mat in his high school's gym. Authorities ruled the case an accident, but Kendrick parents have always believed their son was murdered. There are serious questions about sloppy forensic work and the poor treatment of Johnson's remains.
Doubts deepened after CNN obtained hundreds of hours of surveillance video from the school.
CNN's Victor Blackwell has more on what this video says and what it doesn't say about Kendrick Johnson's death.