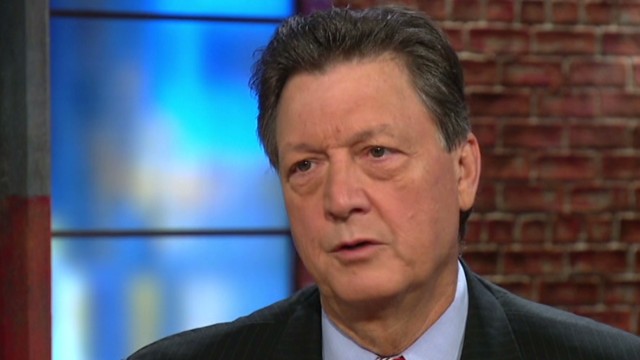 New Day
November 18th, 2013
Rep. Westmoreland weighs in on hearing with Benghazi eye witnesses
Rep. Lynn Westmoreland (R-GA), chair of the House Intelligence Subcommittee, weighed in on the congressional hearing with five CIA contractors who witnessed the Benghazi attack. He talked to "New Day" Anchor Kate Bolduan about whether or not there was a lull in fighting and if CIA non-disclosure agreements are suspicious. Rep. Westmoreland told Bolduan that while he does not think the CIA is stonewalling the investigation, the State Department is responsible.
"I don't believe it was over after the first attack, but I do believe there was a lull in the fighting," Westmoreland said. "Now, there was still probing, you know guns being shot. As far as getting somebody else there, they had been a directive issued in August of 11 that basically tell the personnel in Libya, you are on your own. So we are looking into that directive to find out exactly who put that out and this was brought to our attention during the hearing."
"New Day" airs weekday mornings from 6-9 a.m. ET on CNN.
@NewDay
http://www.facebook.com/NewDayCNN
http://www.cnn.com/NewDay