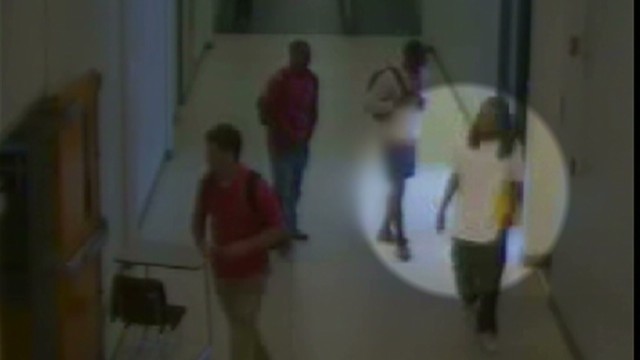 Victor Blackwell
October 31st, 2013
CNN Reports: Feds to Conduct Formal Review of Gym Mat Death
Federal prosecutors will conduct formal review of death of Kendrick Johnson, Georgia teen found dead inside rolled-up gym mat.
The announcement comes a day after a judge granted the family and CNN access to surveillance images and investigative files related to the case, which the Lowndes County sheriff's office had declared accidental.
CNN has been reporting on the case for months, uncovering new details of the teen's death and raising questions about the sheriff's office handling of the case.
Among other things, CNN obtained death-scene imagery that led outside exerts to question the official explanation that Kendrick had suffocated reaching for a sneaker.