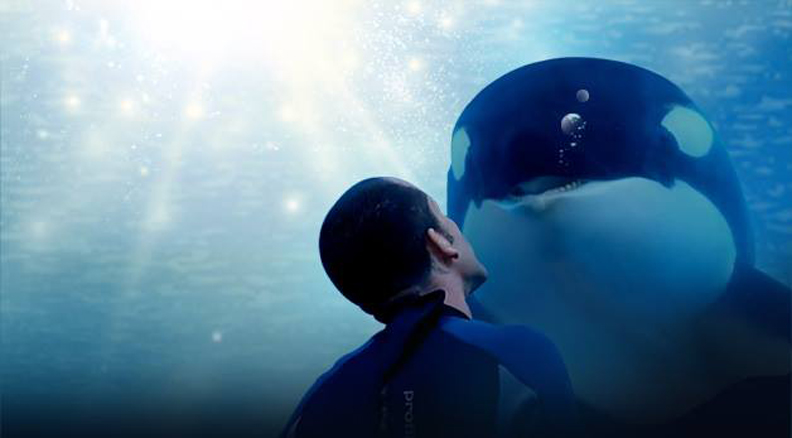 CNN Films
October 25th, 2013
CNN Films: Blackfish #1 In Cable News Last Night In Key Demo Ratings
FILM HAS BIG YOUNGER VIEWER TURNOUT
Highest Ranking CNN Film this Year
Blackfish 2nd most mentioned cable program on Twitter
According to Nielsen Fast National data, the premiere of CNN Films: Blackfish was #1 in cable news last night (9:00-11:00pm) averaging 472k in the key-demo adults 25-54 rating.  FXNC followed with 331k and MSNBC registered 235k.  Younger viewers (18-49) tuned-in in large numbers with CNN averaging 688k, while FXNC and MSNBC lagged far behind with 216k/173k respectively.  Among viewers 18-34, CNN posted 471k, more than 8x the combined competition of FXNC (31k) and MSNBC (25k).  In total viewers, CNN averaged 1.36m, FXNC had 1.89m and MSNBC posted 867k.
Inside Blackfish, an AC Special Report following the film (11-11:30pm) topped MSNBC in both the key demo 25-54 (231k vs. 74k) and in total viewers (560k vs. 361k).  FXNC averaged 334k/1.2m during this time period. 
Online and on mobile, Blackfish ranked #1 in page views among all CNN films this year.
###