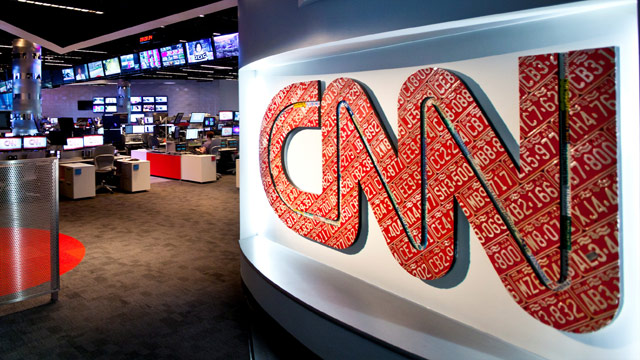 CNN International Anchors & Correspondents (DO NOT SELECT THIS - just used to filter)
September 19th, 2013
Erin McLaughlin, Sumnima Udas added as CNN correspondents
CNN has added Erin McLaughlin and Sumnima Udas as correspondents, it was announced today by Parisa Khosravi, SVP of International Newsgathering for CNN Worldwide.
McLaughlin has covered a number of stories including the death of Margaret Thatcher, the London 2012 Olympics and the birth of Prince George. She is based at CNN's London bureau.
Udas takes up her role in New Delhi, where she's been based since 2010. During her time there, she has covered many stories from the region including a prominent gang rape case in India, the Bangladesh building collapse and poisoned school lunches in northeast India.
Note to staff after the jump.
CNN has a proud tradition of promoting and supporting home grown talent and I am happy to announce two such examples today:
Erin McLaughlin interned at CNN in 2003 while studying at UC Berkeley. In 2004 she joined the International Desk in Atlanta as a researcher; five years later Erin moved to London where she produced numerous stories in the region and worked on her reporting skills. Erin has been promoted to a correspondent based in London.
Sumnima Udas started as a news assistant in our New York bureau in 2001. She later got her master's degree and moved to Hong Kong in 2006 as a show producer. Sumnima became Sara Sidner's producer in New Delhi in 2010 and has been a fill in reporter for the past year or so. Sumnima is being promoted to a correspondent based in New Delhi.
Congratulations to you both for achieving your dreams and inspiring others.
Parisa.