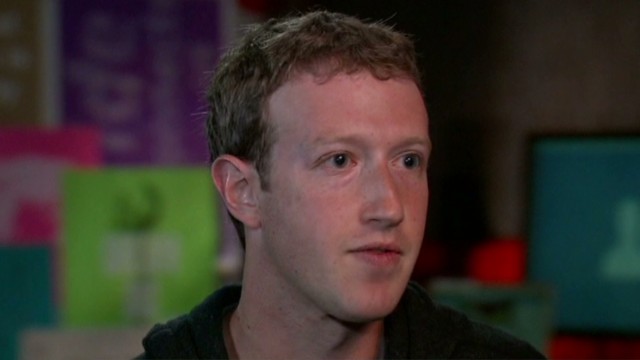 New Day
August 21st, 2013
VIDEO: Zuckerberg exclusive broadcast interview on CNN's "New Day" about internet.org launch
Facebook Founder and CEO Mark Zuckerberg sat down with "New Day" Anchor Chris Cuomo in a broadcast exclusive to discuss his new collaborative initiative internet.org. The partnership with competitors has a goal of connecting the next five billion people on the Internet. Later in the interview, Cuomo asked him about his efforts to achieve comprehensive immigration reform.
CNNMoney article: http://on.cnn.com/12otBFp
Press release: http://on.cnn.com/12orp0K
"New Day" airs weekday mornings 6-9 a.m. ET on CNN.