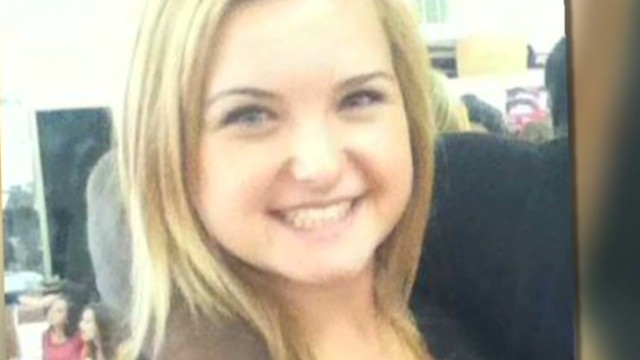 Miguel Marquez
August 17th, 2013
Kidnapped: The Rescue of Hannah Anderson Saturday & Sunday at 6:30pET
In a special hosted CNN's Anderson Cooper, CNN's Miguel Marquez reports on the harrowing ordeal suffered by the family of kidnapped teenager Hannah Anderson.
The now-deceased suspect in her kidnapping, James DiMaggio, is suspected of also having murdered her mother and 8-year-old brother, and burning down his own home with their bodies inside.  DiMaggio himself has an unusual family history.  His father, an abusive methamphetamine addict, committed a crime that suggests unusual similarities to this month's odd odyssey.  Marquez explores both DiMaggios stories, in the effort to try to understand how a James DiMaggio, a man who at one time was a very close family friend to the Andersons, betrayed the family and took Hannah Anderson on the run from San Diego to the deadly final confrontation with law enforcement in a remote area of Idaho.
Anderson Cooper Special Report: Kidnapped – The Rescue of Hannah Anderson debuts Saturday, August 17 at 6:30pm and encores on Sunday, August 18 at 6:30pm.  All times Eastern.

###