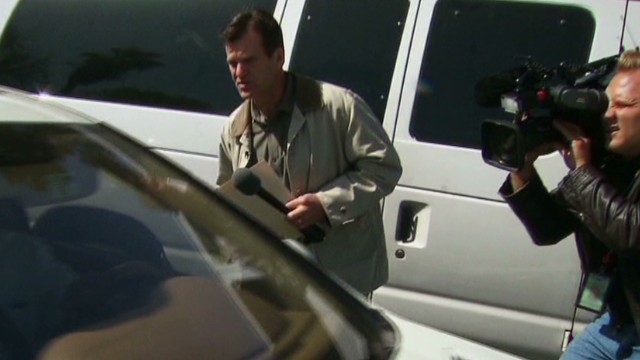 Drew Griffin
July 29th, 2013
AC360 Video: CNN and CIR investigation uncovers major fraud in largest Medicaid program
A year-long investigation by CNN and the Center for Investigative Reporting finds widespread fraud in America's largest Medicaid program. The investigation uncovers poor government oversight that has allowed felons and people on the Medicaid exclusion list to run drug rehab centers in California.
A year after The Center for Investigative Reporting filed its first public records request about Drug Medi-Cal fraud, California's Department of Health Care Services has moved to temporarily cut funding to 16 drug rehab clinics.
Tonight the first part of the series aired on Anderson Cooper 360° and more will air Tuesday and Wednesday at 8 and 10 p.m. ET.