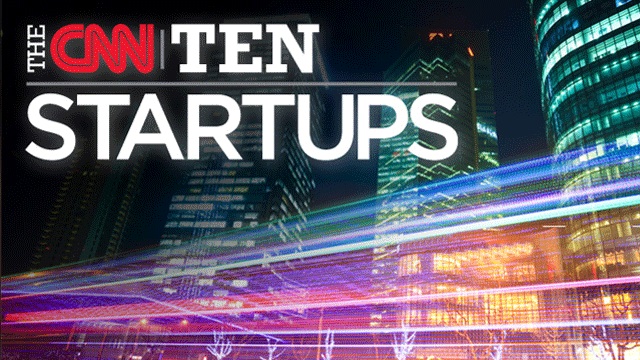 Digital
June 24th, 2013
CNN Digital Rolls Out series of top ten tech lists, The CNN 10
CNN's Tech section published its first in a series of top ten lists today. The CNN 10: Startups to Watch recognizes 10 young, nimble companies whose products aim to shake up the consumer-tech landscape and change the way we live. The purpose of the series is to inform consumers about the latest innovations in tech, and startups is the first of four parts that will come out throughout the year. Here's a sneak peak at the others:
The CNN 10: Thinkers 
Celebrating 10 lesser-known visionaries whose ideas could potentially transform the future
The CNN 10: Innovations
Showcasing 10 futuristic gadgets, prototypes and projects that predict the future of technology
The CNN 10: Ideas 
Honoring 10 fresh, innovative ideas tackling global problems
Also this fall, CNN Digital will publish its first annual list of the top 10 Ideas of the Year. This feature will mark the culmination of a year-long effort to celebrate innovation, and list-toppers will be bold, game-changing ideas that simplify life and/or address worldwide issues.
For more information about the individual lists and/or the series in general, follow @CNNTech on Twitter, using the hashtag #cnnten. This series was developed and compiled by senior producer Brandon Griggs and writer/producers Doug Gross and Heather Kelly, with assistance from CNNMoney. It is also available on desktop and mobile at CNN.com/startups and in the Tech section of the CNN mobile apps for iPhone and iPad.