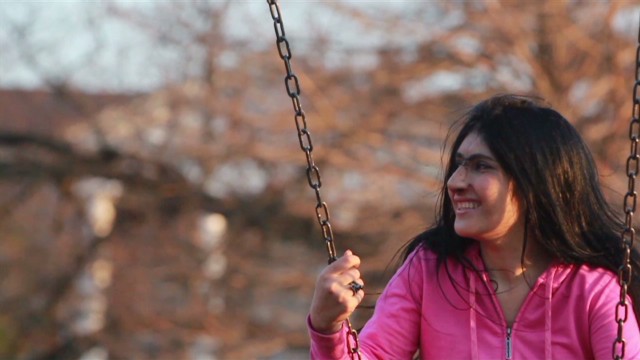 Digital
May 10th, 2013
PROGRAMMING NOTE: Aesha Update, Around the World, Friday, May 10, 12pmET
***PROGRAMMING NOTE: Aesha Update, Around the World, Friday, May 10, 12pmET
On CNN TV:
CNN/US: Around the World, Friday 12pm
CNN International: Amanpour, Friday 3pm
CNN en Español: Friday afternoon
Online:
CNN.com, Friday 12pm
Today, CNN will unveil an exclusive report on Aesha, the woman whose story of abuse and disfigurement became an international symbol of oppression and crimes against women in war-torn Afghanistan, during Around the World, which airs at 12pm ET. Reported by Christiane Amanpour and CNN Digital, the story will update viewers on Aesha's journey and illuminate the psychological and physical scars that remain. Users can find more details on CNN.com and CNN.com/aesha.
CNN Digital has been following Aesha's journey since January 2011, and was granted unprecedented access to observe her and interact with her caregivers, tutors and therapist. Through this report, which contains exclusive photos and video footage of Aesha and her family, CNN examines Aesha's future and her quest for personal reclamation.
**Images available upon request.