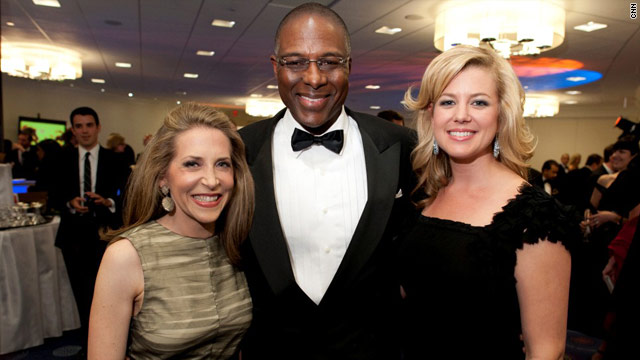 CNNEE Press Releases
April 25th, 2013
CNN Offering Live Coverage of the White House Correspondents' Dinner
On Saturday, April 27, CNN will provide coverage of the White House Correspondents' Association Dinner from 9 p.m. to 11 p.m. ET. The dinner brings together President Barack Obama and First Lady Michelle Obama, top lawmakers and Hollywood's A-list.
The network's coverage will be hosted by Don Lemon, with White House correspondent Brianna Keilar and entertainment correspondent Nischelle Turner. The first hour of coverage will feature the best moments from White House Correspondents' dinners past and the 10 p.m. hour will provide viewers live coverage of Pres. Obama's remarks and entertainment by comedian Conan O'Brien.
In addition, CNN Newsroom will provide live updates of the red carpet arrivals during the 6 p.m. and 7 p.m. ET hours.