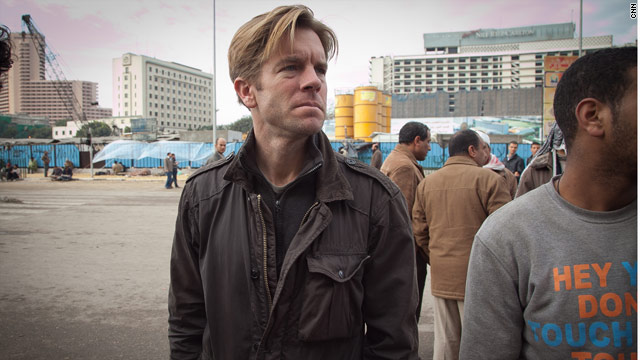 Ivan Watson
January 31st, 2013
CNN's Ivan Watson promoted to Senior International Correspondent
CNN's Ivan Watson (@IvanCNN) has been promoted to Senior International Correspondent, it was announced today by Parisa Khosravi, Senior Vice President of International Newsgathering for CNN Worldwide.
Watson, who is based at CNN Istanbul, joined the network four years ago and has since covered a number of major news events like the Haiti earthquake in 2010 and the Arab Spring. He's most recently reported from Syria, and has extensively covered the the impact that story has made in Turkey and the surrounding region.
Read Parisa's note to staff after the jump.
I am pleased to announce Ivan Watson's promotion to Senior International Correspondent. Ivan's excellent reporting speaks for itself, and we are proud to acknowledge his contribution to CNN's international coverage in the past few years.
Congratulations, Ivan.
Parisa.