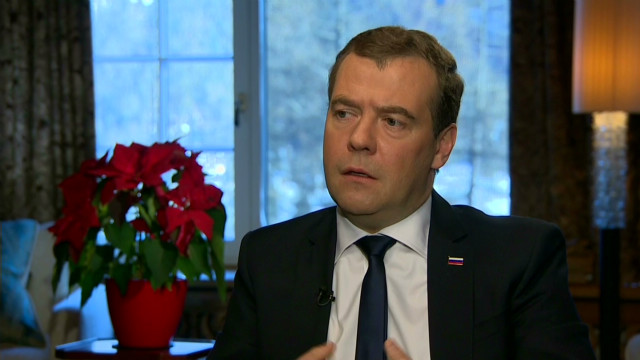 Russia
January 28th, 2013
Russian PM Medvedev: 'the fate of Russian children adopted in the U.S. doesn't make anyone happy'
On the Sunday, Jan. 27th edition of "Fareed Zakaria GPS," host Fareed Zakaria queried Russian Prime Minister Dmitry Medvedev about his nation's new federal policy to ban foreign adoptions. "Unfortunately, the information which we believe about the fate of Russian children adopted in the United States does not make anyone happy," Medvedev said to Zakaria.
In further explaining his views on this issue, Mr. Medvedev said that although most Russian children brought to the United States have a positive adoption experience, Russian media has extensively highlighted several cases of abuse and even death of adopted Russian childen at the hands of their American parents.
The full transcript of this program may be found here.
Fareed Zakaria GPS airs Sundays at 10:00am and 1:00pm Eastern on CNN/U.S. and at 7:00am and 3:00pm on CNN International.
###