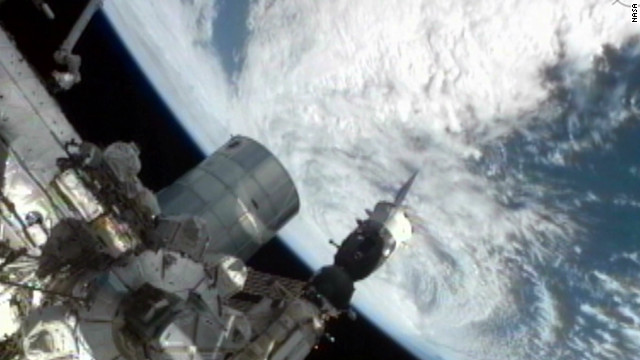 David Mattingly
January 4th, 2013
'The Coming Storms' encores on CNN/U.S. Saturday, Jan. 12
"I've never, in 26 years of forecasting, ever, seen anything like this," said Chad Myers, weather anchor and severe weather expert, while reporting on Superstorm Sandy.
Myers, along with CNN's Jason Carroll, Ed Lavandera, David Mattingly, Frederik Pleitgen, and John Zarrella, report for a new CNN documentary this weekend investigating the factors that made the impact of superstorm Sandy so devastating.  The documentary also offers insights from researchers and scientists on climate change, potential solutions to limiting the impact of future storms on critical infrastructure like power grids, and the potential impact of reductions in the funding of satellite systems that aid meteorological storm predictions.
CNN Presents: The Coming Storms encores Saturday, Jan. 12 at 8:00pm and 11:00pm ET&PT on CNN/U.S.
###