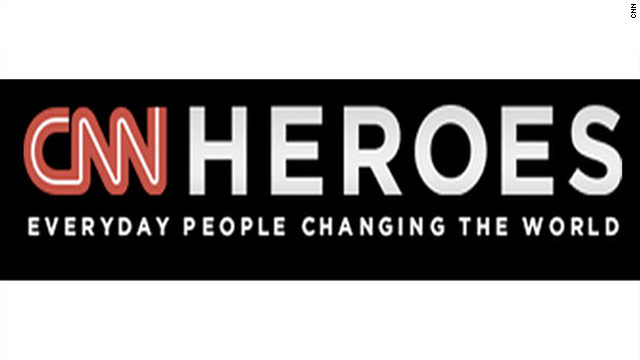 Anderson Cooper
October 23rd, 2012
CNN and Google partner for CNN Heroes online donations
In advance of the global live premiere of 2012's "CNN Heroes: An All-Star Tribute" on Sunday, December 2, at 9 pm ET, CNN and Google have teamed up to enable people around the world to donate to this year's Top 10 CNN Heroes and their causes.
Now through December 31, 2012, supporters can make online donations to the CNN Heroes' designated nonprofit organizations through Google Wallet. Accessible online and on mobile web, users can click the "donate" button on www.CNNHeroes.com and on each of the Top Ten Heroes' individual fan pages on any device with a browser. Google Wallet provides a fast, secure and free way to donate online using a credit or debit card.
The CNN Heroes gala is the only show of its kind, bringing out Hollywood's brightest stars to honor individuals who are making extraordinary contributions to help improve the lives of others. This year's tribute show is hosted by Anderson Cooper and will air live from the Shrine Auditorium in Los Angeles at 9 pm ET, on Sunday, December 2, 2012. Since it began six years ago, "CNN Heroes" has received over 50,000 submissions from more than 100 countries and profiled over 180 heroes.
For more information about the Top 10 CNN Heroes, links to their organizations, highlights from previous years and the YouTube video collection, visit: www.CNNHeroes.com and www.CNNHeroes.com/YouTube.