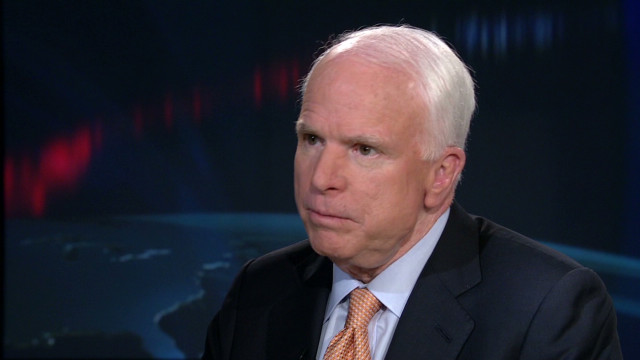 AC360
September 27th, 2012
.@AC360 VIDEO – @SenJohnMcCain Outraged at Response to Benghazi Attack
The U.S. State Department announced it's pulling more staff from the U.S. embassy in Tripoli, Libya due to safety concerns. The move comes more than two weeks after the deadly attack against the U.S. Consulate to the east in Benghazi.
Tonight on AC360°, Sen. John McCain is blasting the Obama administration for its response to the tragedy.
"A first year cadet at WestPoint will tell you that that kind of attack isn't a spontaneous demonstration".