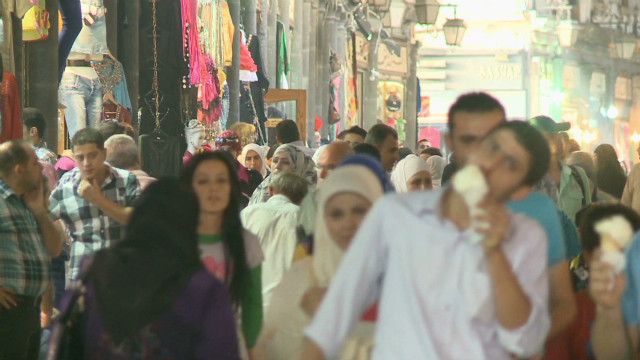 Nic Robertson
September 17th, 2012
Nic Robertson returns to Syria
CNN's senior international correspondent Nic Robertson (@NicRobertsonCNN) returns to the Syrian capital of Damascus, and reports on how residents are responding to the civil war that appears to be closing in on the city.
Read his account of life in Damascus here.
This is Robertson's second reporting trip to Syria this year.