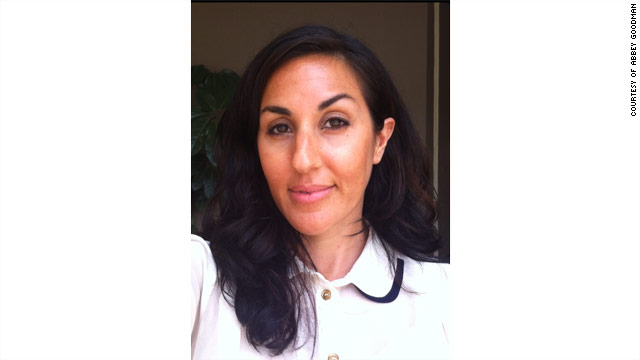 Entertainment
August 28th, 2012
CNN Digital hires Abbey Goodman as Entertainment Editor
CNN Digital has hired Abbey Goodman as CNN.com's Entertainment Editor. She'll be responsible for all of the entertainment coverage that appears across CNN Digital platforms – the Entertainment section, The Marquee Blog and on mobile.
Goodman brings more than 10 years of experience to CNN as an editor and pop culture writer covering TV, music, movies, style and other entertainment news. She is the former executive editor of RollingStone.com, Us Weekly and On the Inside, a start-up celebrity guide to New York City. Goodman's work has also appeared in many magazines and entertainment blogs, and she's interviewed celebs like: Howard Stern, Nicki Minaj, Channing Tatum, Justin Bieber, Alec Baldwin, among others.
Goodman has a master's degree in Journalism from New York University, where she studied Cultural Reporting and Criticism. She started in August and will be based in Los Angeles.