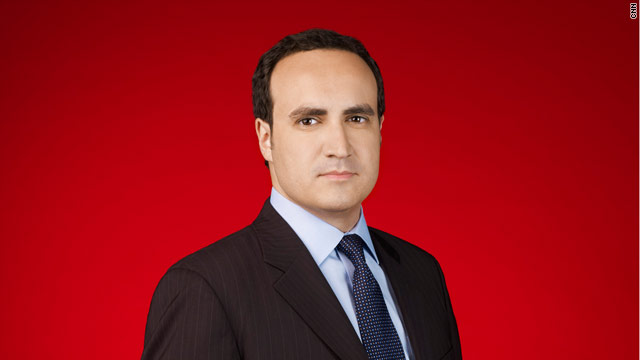 Arwa Damon
August 28th, 2012
CNN expands CNN Beirut
CNN correspondent Mohammed Jamjoom (@JamjoomCNN) will move to CNN Beirut, it was announced today by senior vice president of international newsgathering Parisa Khosravi.
Jamjoom, who has reported extensively from Iraq, Yemen, Afghanistan, Saudi Arabia and the United Arab Emirates, will join CNN correspondent Arwa Damon (@ArwaCNN), and report across the region.
Read Khosravi's note to staff below the jump.
I am pleased to announce that Mohammed Jamjoom and Raja Razek will now be based in Beirut and added to our existing bureau presence there.
Given the daily demands of the news from the region, CNN will be even better poised to cover the stories that need to be told.
Mohammed will report and Raja will produce and shoot; both are available for work from Beirut as of this week.
Please congratulate them on their new assignments.
Parisa