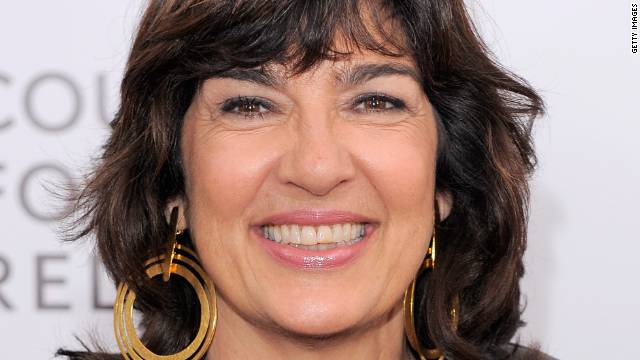 CNN International
December 13th, 2011
Christiane Amanpour to Anchor CNN International Weekday Program
 December 13 2011
Jim Walton's Note to Staff:
This afternoon we announced that Christiane Amanpour is returning to CNN to host an evening newscast on CNN International beginning in 2012.  In a unique arrangement with ABC News, Christiane will continue to report for their news programs, as well.  We could not be happier than to welcome back to the CNN organization the leading international journalist working in television news, who also happens to be our longtime colleague and friend.  I wanted to share the news with you as it is breaking.
Statement from Christiane Amanpour:
This is an exciting and unique opportunity for me to take my love of story telling to primetime at ABC News with multiple specials, as well as becoming a roving Global Affairs anchor across all ABC platforms.
I am looking forward to getting back into the field to report stories on global issues that matter greatly to the American people.  At the same time, I will be broadcasting once again to hundreds of millions of people across the world with a weekday show on CNN International.
This role is groundbreaking, bold and very different!  I am thrilled and honored.
It's been an incredible experience to have had a ringside seat to democracy in action at This Week. It's been an incredible honor to anchor such a prestigious program and I thank all of you who have helped me on that journey.