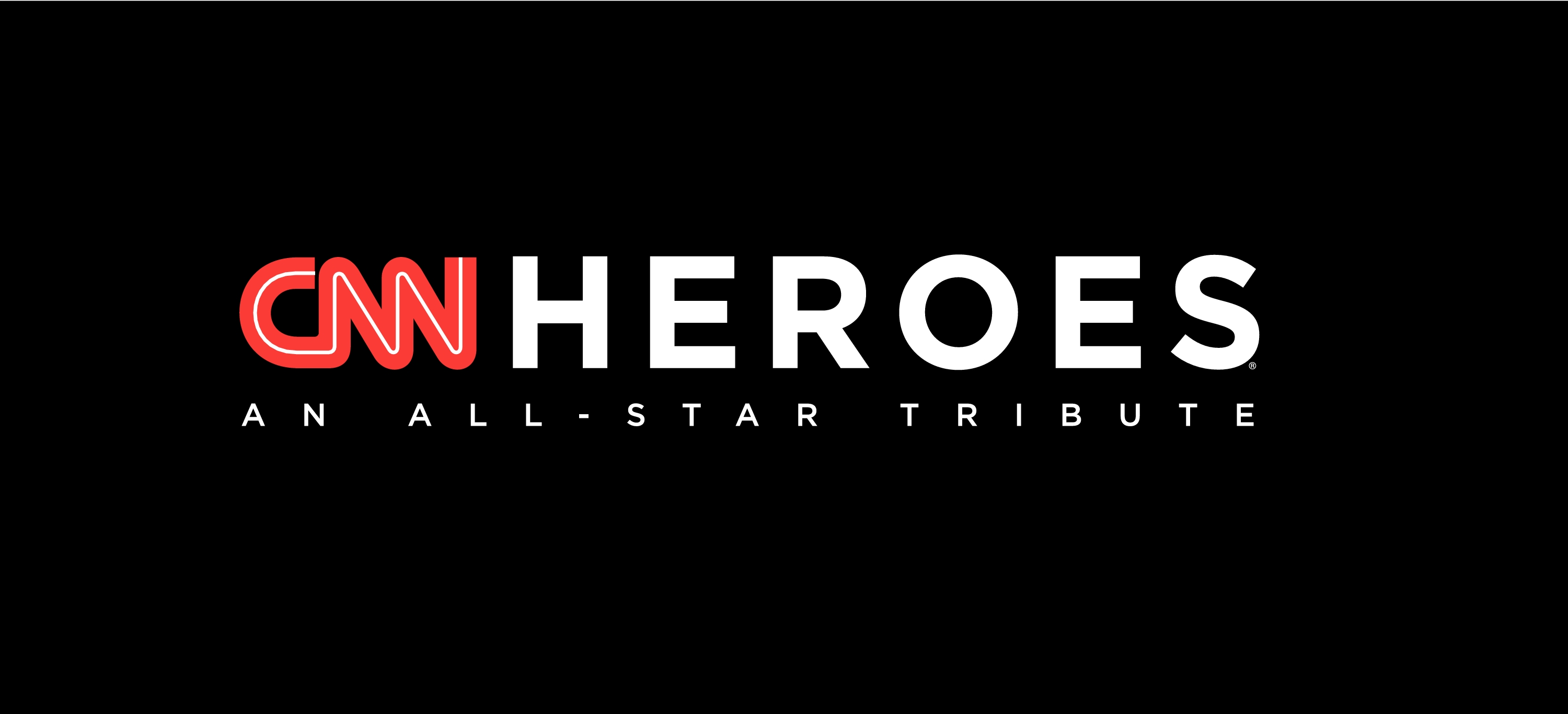 CNN Press Releases
November 10th, 2011
CNN Opens Public Donations for Top 10 CNN Heroes
Supporters can now contribute to the CNN Heroes' Non-Profit Organizations through Google Checkout
In advance of the global live premiere of 2011's CNN Heroes: An All-Star Tribute on Sunday, December 11, at 8 pm ET, CNN and Google have teamed up to enable people around the world to donate to this year's Top 10 CNN Heroes and their causes.
Through Google Checkout, Google is providing payment processing functionality for donations made to the Top 10 Heroes' non-profit organizations. Google Checkout provides a fast, secure and free way to donate online using a credit or debit card. Beginning today, through December 31, 2011, online users can support the work of the Top 10 CNN Heroes of 2011 by clicking the "donate" button on CNNHeroes.com  and on each of the Top Ten Heroes' individual fan pages.
The CNN Heroes gala is the only show of its kind, bringing out Hollywood's brightest stars to honor individuals who are making extraordinary contributions to help improve the lives of others. This year's tribute show is hosted by Anderson Cooper and will air live from the Shrine Auditorium in Los Angeles at 8 pm ET, on Sunday, December 11, 2011. Since its inception, five years ago, "CNN Heroes" has received over 40,000 submissions from more than 100 countries and profiled over 150 heroes.
For more information, including video of the Top 10 CNN Heroes, links to their organizations, and highlights from previous years, visit: CNNHeroes.com.
CNN Worldwide, a division of Turner Broadcasting System, Inc., a Time Warner Company, is the most trusted source for news and information. Its reach extends to nine cable and satellite television networks; one private place-based network; two radio networks; wireless devices around the world; CNN Digital Network, the No. 1 network of news Web sites in the United States; CNN Newsource, the world's most extensively syndicated news service; and strategic international partnerships within both television and the digital media.