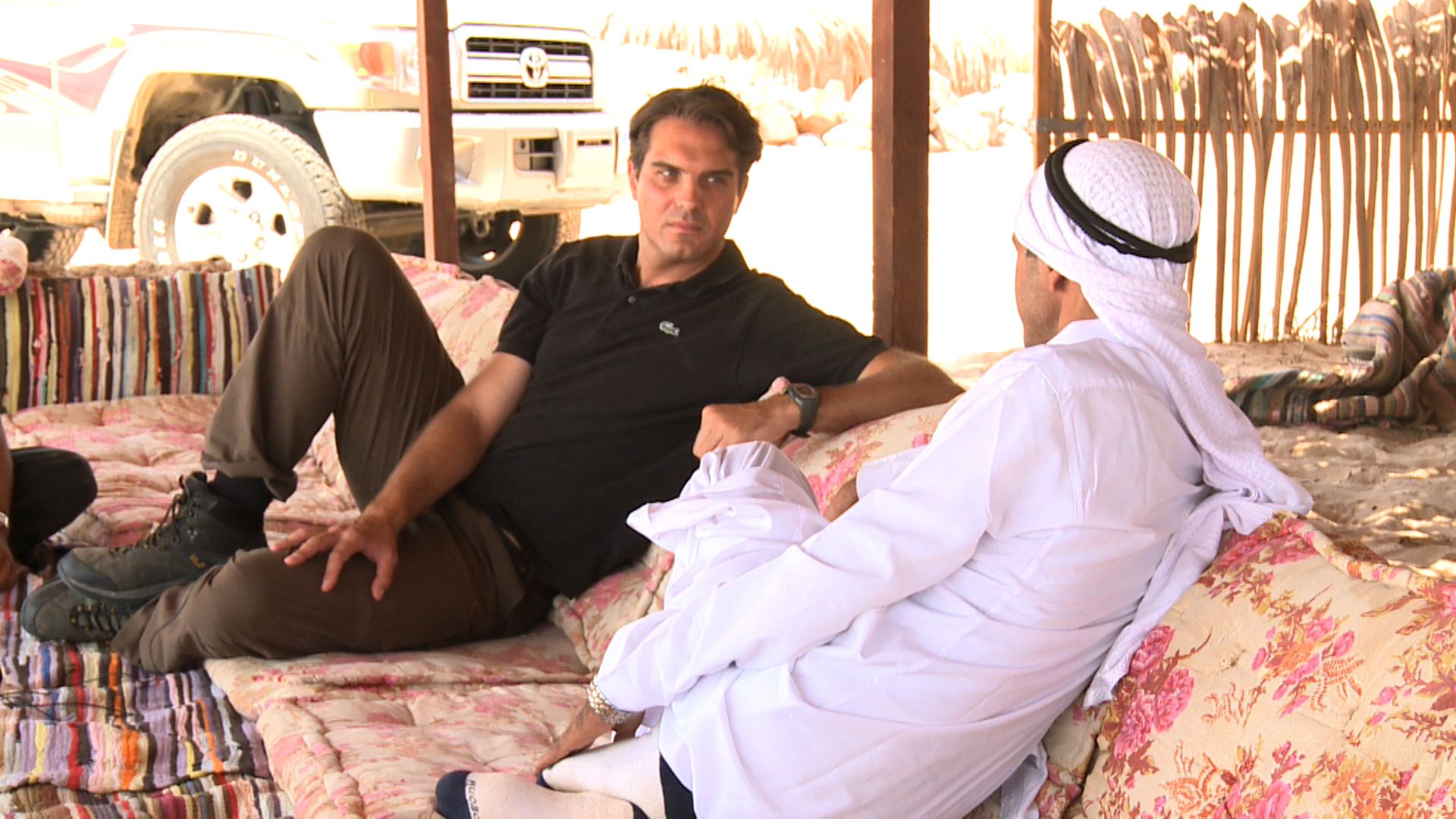 CNN Freedom Project
November 3rd, 2011
Death In The Desert: A CNN Freedom Project Documentary
 Saturday 19 November at 1400 GMT / 1500 CET
** CNN documentary uncovers horrific proof of organ harvesting in Sinai Peninsula **
The Sinai Peninsula inEgyptis a lawless and dangerous place, under the control of Bedouin tribes. Smuggling and contraband is the economy here and some of the illegal activities are especially cruel.
African refugees, mostly fromSudan,EthiopiaandEritreaendure a perilous journey across the Sinai Peninsula with hopes for a better life over the Egyptian border inIsrael. But the reality that awaits these migrants in this lawless wilderness will shock you . . . slavery, rape, imprisonment, murder and even the unspeakable horror of organ harvesting.
Fred Pleitgen uncovers horrific evidence that some of the refugees had their vital organs stolen while still alive and were then left to die in the desert…
'Death In The Desert:  A CNN Freedom Project Documentary', follows CNN correspondent Fred Pleitgen as he travels through Sinai, gaining insight into the secret this rugged and lawless expanse of desert hold.  
About The CNN Freedom Project
CNN believes that the existence of human trafficking and modern-day slavery in 2011 shames us all. In March 2011, the CNN Freedom Project was launched, a global news initiative tapping into our international infrastructure and resources to shine a light on this most shocking of areas.
From debt bondage inIndiato sex trafficking rings inSouthern California, the CNN Freedom Project continues to raise awareness of the issues involved in modern-day slavery.
In the first six months of the project, CNN has:
 Seen more than 1 million unique users a month visit The Freedom Project blog
Broadcast more than 200 stories of human trafficking from 5 continents.
Received thousands of shared opinions
Collaborated with Emmanuel Jal, Anil Kapoor, Demi Moore, Dermot Mulroney and Mira Sorvino.
Connected businesses and individuals who want to donate to charities or lend help to victims.
Witnessed companies implement new policies for fighting human trafficking.
Seen countries agree to strengthen and enforce laws.
Reported on more than one thousand people brought out of slavery.
Full air times:
Saturday 5 November at 1300 GMT / 1400 CET, 2000 GMT / 2100 CET and 0030 GMT / 0130 CET Sunday 6 November at 1000 GMT / 1100 CET and 1730 GMT / 1830 CET Monday 7 November at 0830 GMT / 0930 CET Tuesday 8 November at 1030 GMT / 1130 CET and 1730 GMT / 1830 CET Wednesday 9 November at 0530 GMT / 0630 CET Saturday 19 November at 1400 GMT / 1500 CET Sunday 20 November at 2130 GMT / 1030 CET Monday 21 November at 0430 GMT / 0530 CET
For more information, please contact:
Joel Brown
Senior Press Officer
CNN Europe, Middle East & Africa
Tel: + 44 20 7693 0967
joel.brown@turner.com