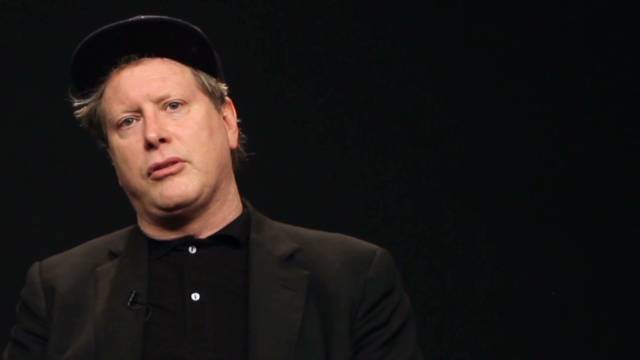 Video
October 25th, 2011
SNL star Darrell Hammond breaks down in CNN Red Chair interview
Former Saturday Night Live cast member Darrell Hammond sat down with CNN for a Red Chair interview to talk about his life, career and new book.  CNN.com producers were ready for a laugh and maybe some political impersonations, but the interview changed direction when Hammond opened up about his abusive childhood, drug use and stints in psychiatric wards later in life.
Hammond shared a lot of intimate details – at one point tearing up – in large part because of the conversation with CNN video producer Jarrett Bellini.  CNN's original video team coined the term Red Chair interview about a year ago when they began focusing on their interviewee's stories in an intimate and direct way.  A lot of times, the interview was done in a red chair.
For more Red Chair interviews, click here.