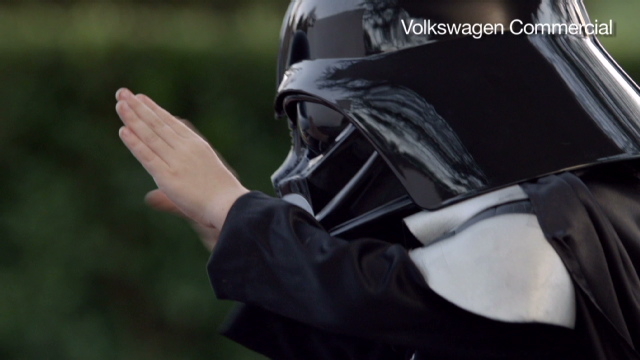 Sanjay Gupta MD
July 22nd, 2011
'Mini Darth Vader' talks Medicaid
CNN chief medical correspondent Dr. Sanjay Gupta talks with child actor Max Page, who became famous for his playful portrayal of a mini Darth Vader in a Superbowl commercial, about pending cuts in Medicaid that benefits kids in need of specialized medical care.  Max is also a Children's Hospital Los Angeles heart patient.  Although lively and generally healthy, he has had several pace makers to manage a congenital heart condition.
There are only 56 Children's Hospitals in the U.S., but they train 40 percent of all pediatricians and 45 percent of pediatric specialists in the country.  It's expensive training and the Children's Hospitals Graduate Education Program is subject to deep federal cuts, as is Medicaid, the most common insurance for American children.   Max is soon headed to join the National Association of Children's Hospitals to lobby on behalf of keep access to health care open for the 30 million children who receive Medicaid.
SANJAY GUPTA, MD airs Saturday, July 23 and Sunday, July 24 at 7:30am ET on CNN.