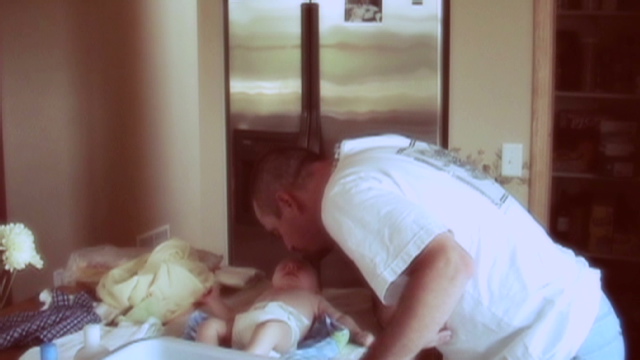 AC360
June 7th, 2011
AC360 special report: "The Sissy Boy Experiment"
In a special three-part series, Anderson Cooper 360° examines a shocking "experimental therapy" designed to make feminine boys more masculine. Tune in tonight to see how it affected on family in a special report titled "The Sissy Boy Experiment." The series, with additional reporting from CNN.com, begins airing tonight at 10pm ET on CNN with special features found on CNN.com.
His doctors called him "Kraig."  His parents were afraid he was too effeminate, so at age 4, Kraig was enrolled in a government-funded program at UCLA where Kraig was plunged into a series of experiments using aversion therapy. The behaviors judged effeminate were beat out of him—literally and figuratively—and Kraig's case was judged a success.  But at age 38, this "poster child" for changing gender identity disorder was so depressed and disturbed he committed suicide.
In this heartbreaking series, Anderson Cooper speaks with Kraig's family and will look into the man behind the therapy – George Rekers – who was later caught up in scandal after hiring a male escort to "carry his luggage" on a trip to Europe.  Rekers says he did not know his travel companion was an escort until after the trip.  Rekers says he's not gay and denies any sexual contact with the escort.