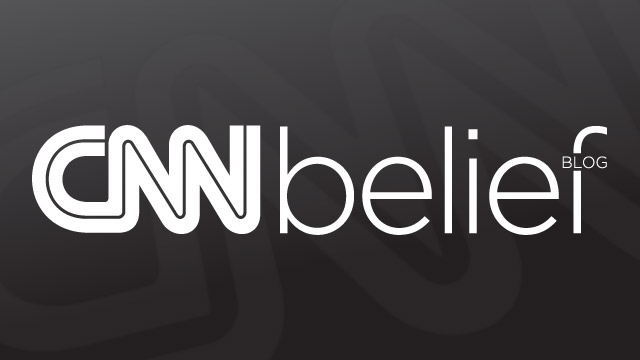 CNN Belief
June 1st, 2011
Happy Birthday to Belief Blog
CNN's Belief Blog celebrated its one-year anniversary in May with its best traffic month ever — 12.8 million page views, up 57% from April.   Belief Blog covers all faith angles of the day's biggest stories, from breaking news to politics to entertainment. 
Edited by CNN's Dan Gilgoff and Eric Marrapodi, who have their finger on the pulse of the latest in religion, the top post in May was related to Doomsday and achieved nearly 1.4 million page views.  
Blogs continue to drive traffic to CNN.com, with 129.3 million domestic page views in May (of 1.6 billion global page views site-wide). This also represents the highest month to date for the CNN Blog Network, with traffic up 13% over the prior month and 59% over the prior year.
This Just In, The Political Ticker, The Marquee Blog, Belief Blog and The Chart were the most-trafficked blogs for May.