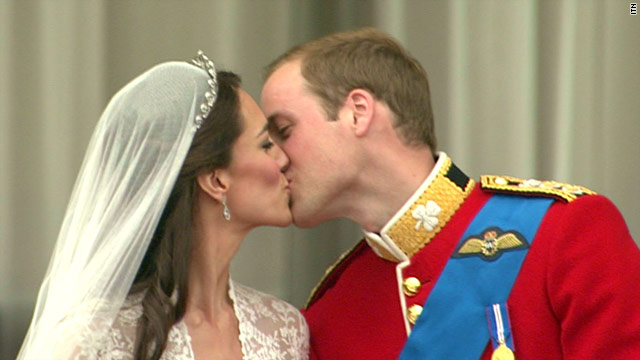 iReport
April 29th, 2011
Royal Wedding replay on CNN.com at 12p ET
If you weren't able to make the 4a ET start time for CNN's special live coverage of the Royal Wedding of Prince William and Catherine Middleton, fear not!
At noon ET today, CNN.com will replay every moment of pomp and circumstance at www.cnn.com/royalweddinglive, where users also can share their Facebook status updates, and see those of their friends watching the wedding on CNN.com. The page also features a continuously updating stream of the latest Royal Wedding-related iReports, as well as the ability to respond to lighthearted and fun assignments.
Mobile users also will be able to access a curated live video stream of the wedding festivities via the CNN Apps for iPhone and iPod touch, iPad, and Android tablet at noon.
For the latest information about CNN's coverage of the nuptials, visit our Royal Wedding special on the CNN Pressroom.