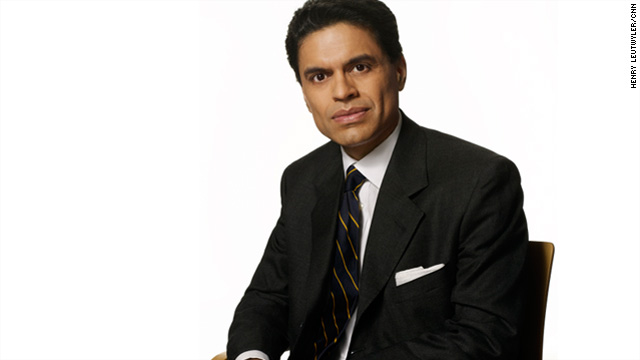 CNN Press Releases
January 27th, 2011
U.K. Prime Minister David Cameron Talks to CNN's Fareed Zakaria in Global Television Interview Exclusive
FAREED ZAKARIA GPS Scores Interview to air Sunday, Jan. 30 at 10:00am and 1:00pm ET on CNN/U.S.
At the 2011 World Economic Forum, CNN's Fareed Zakaria will interview British Prime Minister David Cameron.  Zakaria's exclusive, wide-ranging discussion with the U.K.'s premier will take place on Friday, Jan. 28, at the global symposium of business, government and civil society leaders in Davos-Klosters, Switzerland.
The interview is only Cameron's second sit-down with an American television journalist since taking office in spring 2010.  Zakaria and Prime Minister Cameron will discuss Britain's austerity budget, lessons for the U.S. from Britain's budget cutting, shared American and British security challenges, and other topics.
The global television exclusive with Prime Minister David Cameron will air on FAREED ZAKARIA GPS on Sunday, January 30, 2010 at 10:00a.m. and 1:00p.m. ET on CNN/U.S. and at 8:00a.m. ET on CNN International.  Photos will be available shortly after the interview.
Contacts: Jennifer Dargan (U.S.): jennifer.dargan@turner.com 404.885.4638; Catrin Thomas (Davos-Klosters): catrin.thomas@turner.com +44 20 7693 1092.